Railpen | $1tn global investor group launches equal voting rights campaign
14 June 2022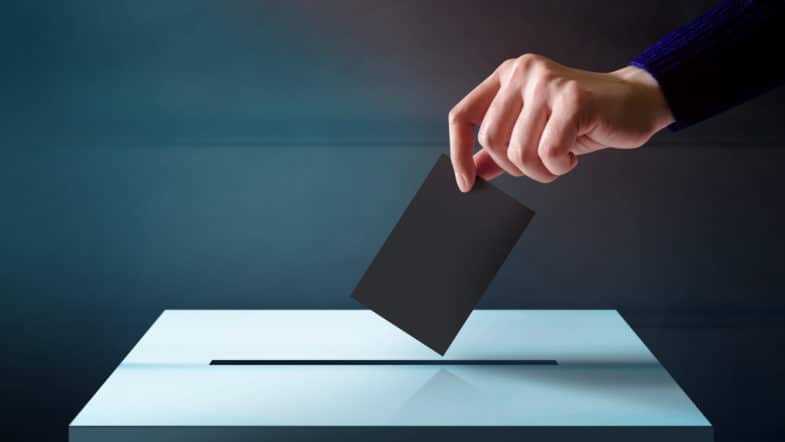 Railpen, which manages the £37 billion UK railways pension schemes, and the Council of Institutional Investors, a nonprofit, nonpartisan association of U.S. public, corporate and union employee benefit funds, today announce the launch of the Investor Coalition for Equal Votes (ICEV), a new collective investor initiative to push back against unequal voting rights at portfolio companies.
The ICEV is a coalition of global asset owners including Minnesota State Board of Investment, New York City Comptroller's Office, New York State Common Retirement Fund, Ohio Public Employees Retirement System, and the Washington State Investment Board, who collectively manage assets of over $1 trillion on behalf of nearly five and a half million savers. The group, which is expected to grow over time to include additional asset owners and potentially asset managers, will dialogue with key market participants and policymakers, emphasising the importance of the proportionate shareholder voice to effective stewardship and long-term sustainable company performance – and ultimately preventing the further enabling of dual-class share structures, without strict mandatory time-based sunset clauses, in jurisdictions like the US and UK.
The founding ICEV members are concerned that differential voting rights dilute the ability of public shareholders to positively influence company management and hold them to account where necessary. Although many newly public companies embrace equal voting rights, public shareholder rights have eroded among a minority of IPO companies in recent years across several countries, as company founders seek to secure disproportionate control and policymakers seek to encourage firms to list in their jurisdictions.
In the first phase of the initiative, ICEV will undertake a campaign with pre-IPO companies and their advisers, as well as policymakers, commentators and index providers in priority jurisdictions. This will take place through engagements with both private and public market participants as well as in policy forums.
Source: Railpen