Robeco appoints Alexander Preininger as Head of EMEA Institutional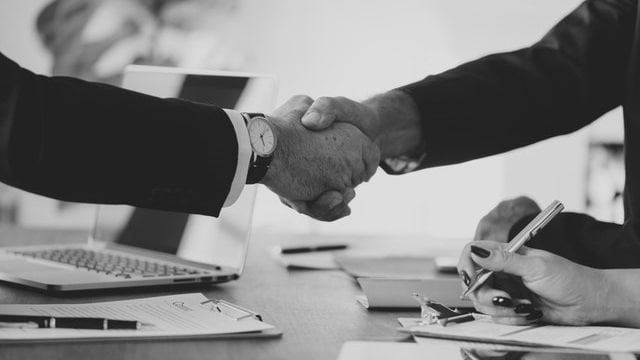 26 February 2019
Robeco publishes on its website:
"Robeco announces that Alexander Preininger has been appointed as Head of EMEA Institutional.
In this newly created position, Mr. Preininger works together with local offices in Europe, the Middle East and Africa to meet the increasing desire among clients to engage in broader partnerships and work across regions. The arrival of Mr. Preininger also enables teams to increase cross-border sharing of knowledge and best practices, for a more efficient and consistent approach towards clients. Mr. Preininger reports to Christoph von Reiche, Head of Global Distribution & Marketing and member of the Executive Committee.
Mr. Preininger joins from DWS Group (formerly Deutsche Asset Management) where he was Head of institutional Coverage EMEA and member of the board of Managing Directors at DWS International GmbH in Frankfurt. Prior to that held several senior positions at DWS, including Head of Asset and Wealth Management in Japan, and Global Co-head of Client Solutions at DWS in Frankfurt.
Christoph von Reiche, Head of Global Distribution & Marketing: "We are very pleased to that Alexander has joined us and takes on this important position enabling him and his teams to continue to serve our clients well. We focus on delivering leadership in a few key areas, such as sustainability investing, quantitative, credit, emerging market and trend & thematic investing. By having Alexander on board, with an extensive background in portfolio management and investment solutions I am convinced that we are well positioned to work together with clients towards the ultimate goal, to enable them to achieve their financial and sustainability goals by providing superior investment returns and solutions.""
Continue reading by going to the source:

Click Here