Ross Trustees Promotes Seven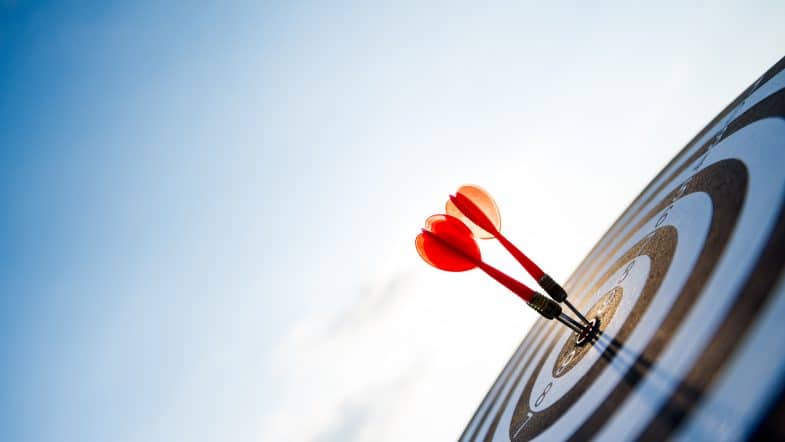 7 April 2022
Ross Trustees announces seven new promotions, including three new Trustee Directors
The promotions follow Andrew Bradshaw's appointment as Chief Executive Officer
Janet Branagh, Clare Kember and Geoff McKenzie have all been promoted to Trustee Director, bringing a combined 60 years of experience to their roles.
Janet Branagh is a scheme governance expert and is involved in a wide range of project management exercises. She joined Ross Trustees in 2020. Clare boasts 21 years of trusteeship experience and has been part of the business for 7 years, having joined the firm as a Senior Associate and rising through the ranks. Geoff, a pensions managerial specialist with a background in senior in-house roles, joined as a Senior Trustee Manager last year and helps to oversee the firm's outsourced pensions manager offering.
Mark Wileman is promoted to Business Development & Marketing Director. Mark joined the business in April 2020 having previously held marketing and business development positions with leading brands and professional services firms.
More broadly, a number of additional promotions have been announced, including Scott Duncan who is promoted to Senior Trustee Manager; Jake Churchill who is promoted to Senior Associate; and Suraj Gandecha, who is now an Associate.
Janet, Clare, Geoff and Scott are fully accredited as professional trustees by the Association of Professional Pension Trustees.
Source: Ross Trustees