Rothesay: £640m buy-in secured for Smiths Group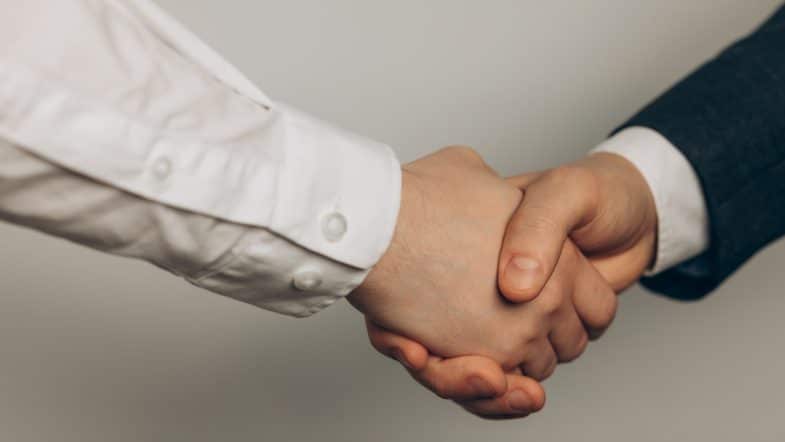 1 July 2022
Rothesay publishes on its website:
We are pleased to announce that we have completed a £640m buy-in with the TI Group Pension Scheme (the "Scheme"). The Scheme is sponsored by Smiths Group plc, the London-headquartered FTSE 100 industrial technology group.
This buy-in completes the Scheme's de-risking journey following six previous pensioner buy-ins over the last 14 years, two of which are already insured with Rothesay.
Source: Rothesay