Royal London Asset Management launches multi asset fund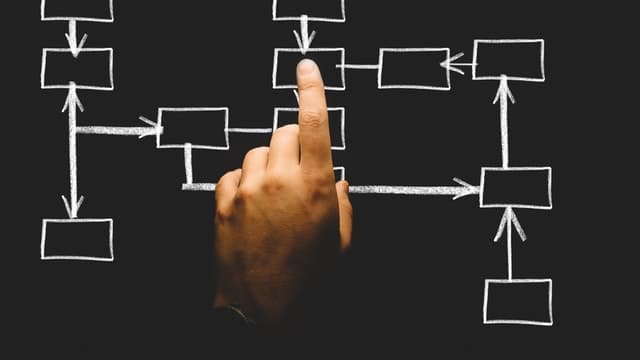 30 January 2019
Royal London publishes on its website:
"Royal London Asset Management (RLAM) has launched a multi asset fund designed for investors looking to capture market upside while limiting downside risk.
The Royal London Multi Asset Strategies Fund (MAST) has assets under management of approximately £100 million including a significant investment from an external institution. MAST is managed by Trevor Greetham, RLAM's Head of Multi Asset, who has an established long term track record. He and his eight-strong team are responsible for managing about £65bn of assets including Royal London's Governed Portfolios (GPs) and Global Multi Asset Portfolios (GMAPs).
The fund will invest in an asset mix including UK and overseas equities, commodities, bonds, money market instruments, deposits and cash, with a blend of active and passive RLAM funds and ETFs."
Continue reading by going to the source:

Click Here