RPMI becomes Railpen
1 October 2021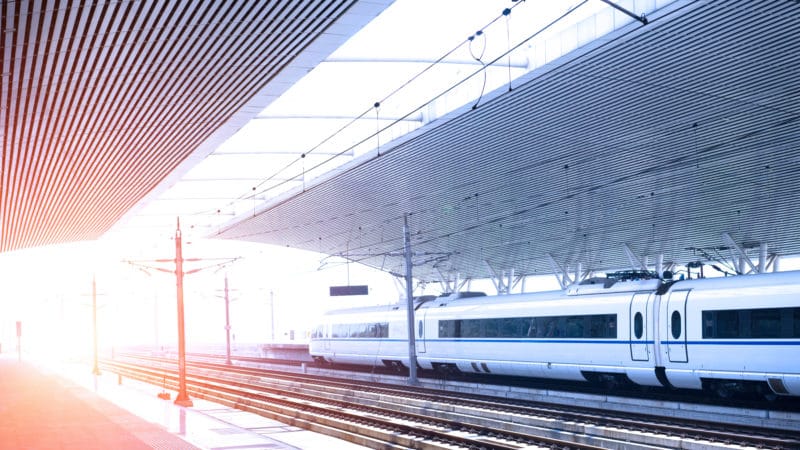 The board, supported by the Trustee of the Railways Pension Scheme, took this decision following a number of years of transition and service improvement.
Commenting on the rebrand, Mike Craston, Chair of Railpen, said:
"We are incredibly proud to have been born out of the rail industry and that we continue to support the members within it. We are equally proud of the last 22 years in which we have served the needs of our third party clients, their schemes and members from a wide variety of sectors within our TPA business."
While never an official brand name until now, the name Railpen is known around the world for its thought leadership. Over the years, Railpen has been a clear and unwavering voice in our industry for transparency, sustainable ownership, good corporate governance and member engagement to name but a few. The business will continue to play an active role across the industry in championing best practice and adequate pension provision to support life after work.
John Chilman, CEO of Railpen said:
"We are privileged to support some of the UK's largest and most complex schemes and their members. This enables us to understand the needs of these schemes and, as importantly, the diverse needs of their members. The schemes we support seek to provide outstanding retirement benefits for their hard-working members and we are proud to use our skills and knowledge to play a part in securing their futures.
Strong relationships, mutual understanding and a passion for supporting pension scheme members has been the foundation of Railpen throughout its history and will be at the centre of everything we do in the future. This is why our purpose as a business, shared by all our colleagues is 'to secure our members future'".
Source: RPMI