RPMI Railpen announces two appointments to the Railpen Investments Board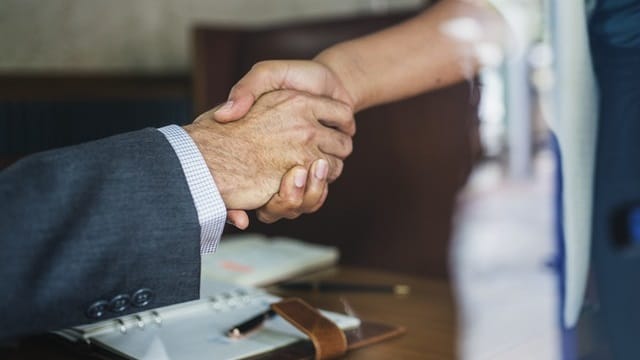 28 March 2019
RPMI Railpen publishes in a press release:
"RPMI Railpen today announces the appointments of Johanna Kyrklund and Carl Bang to the Railpen Investments Board as it further strengthens its governance body. The appointments follow FCA approval and take immediate effect.
Carl Bang has previously managed money with the Canadian National Railway Pension Fund and as a senior portfolio manager with the Norwegian Sovereign Wealth Fund.
He has been both Chairman and CEO of State Street Global Advisors in France, and acted as CIO in establishing the Qatar Foundation Endowment Fund. More recently, he was President of Sun Life Institutional investments in Canada, and has previously held directorships with State Street Banque, State Street Trust Company Canada and the Canadian Coalition for Good Governance. He holds an MBA from the Schulich School of Business at York University in Toronto and is a Chartered Financial Analyst.
Johanna Kyrklund is Global Head of Multi-Asset Investments and a member of the Group Management Committee (GMC) at Schroders. She is responsible for investments on behalf of Multi-Asset clients globally, chairs the Global Asset Allocation Committee (GAAC) and is the lead portfolio manager of the Schroder Diversified Growth Strategy
Before joining Schroders, Johanna worked at Insight Investment where she managed an unconstrained global macro absolute return fund, and at Deutsche Asset Management where she was Head of Asset Allocation in the UK and fund manager of the Deutsche tactical asset allocation fund. Johanna is a member of the Cambridge University Investment Board