RPMI Railpen appoints Mike Craston to chair Railpen Investments Board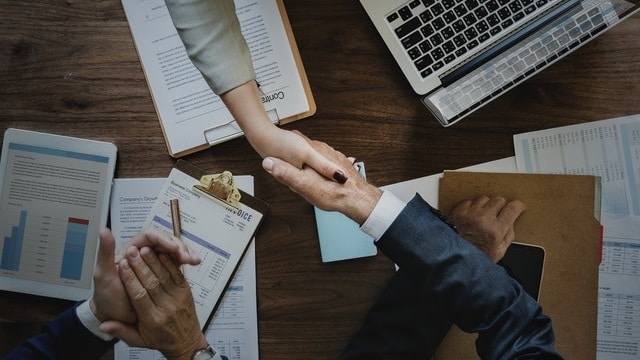 26 June 2020
RPMI Railpen publishes on its website:
"The Trustee Board of the £30 billion railways pension schemes has appointed Mike Craston as Non-Executive Chair to the Railpen Investments Board, the body responsible for overseeing the activities of RPMI Railpen (Railpen). Mike replaces Paul Trickett who chaired the board for six years since independent non-executive directors joined in 2014.
Mike is currently Chairman and Non-Executive Director of Aviva Investors, whose Global Executive Committee he joined in 2016 with responsibility for leading on global business development. In addition to this role, he also serves as Non-Executive Chairman at Idea Group and as Trustee and Chairman of the Investment Committee at Independent Age.
His career has been forged in investment management. Prior to joining Aviva Investors he was CEO for Legal & General Investment Management (LGIM) in America and Asia, preceded by senior positions at LGIM in the UK and at Aegon Asset Management.
The Railpen Investments Board has the full delegated authority of the Trustee Board to oversee Railpen's role as the investment manager for the railways pension schemes. It benefits from the experience of three non-executive director investment professionals as well as two members from the Trustee Board and RPMI's CEO John Chilman. It plays an important role in challenging and advising the investment teams to ensure that they continue to deliver on the Trustee's mission to pay members' pensions securely, affordably and sustainably.
Chris Hannon, Chair of the Trustee Board said: "Mike brings a wealth of experience to the Railpen Investments Board. His expertise and insights will ensure the railways pension schemes continue to benefit from the highest standards of governance and scrutiny."
Mike Craston, Chair of the Railpen Investments Board added: "Paul is a tough act to follow. His valuable contribution, as the first non-executive director Chair of the Railpen Investments Board, was to ensure robust governance as Railpen continued to in-house more of the investment management. I am looking forward to joining the Railpen Investments Board and continuing Paul's good work.
Continue reading by going to the source:

Click Here