Schroder Sterling Corporate Bond Fund wins prestigious UK investment awards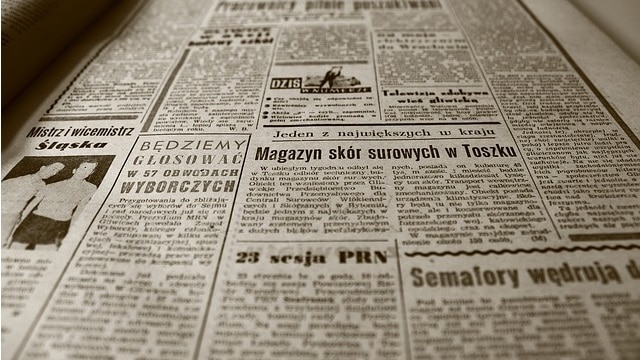 14 August 2020
Schroders publishes on its website:
"Schroders is today celebrating several key fund awards for its Schroder Sterling Corporate Bond Fund.
In June the fund was announced as the winner in the GBP Corporate Bond of the Year category of Investment Week's Fund Manager of the Year Awards 2020 and, last month, Schroders was also recognised as the Group winner of the Bonds – Sterling Corporate category, while Jonathan Golan was named the Best Fund Manager for Sterling Corporate Bond at the Citywire Awards 2020.
In February 2020, Lead Fund Manager Jonathan Golan reached the three-year milestone of managing the Schroder Sterling Corporate Bond Fund. Since his appointment as Lead Manager at the end of February 2017, the Fund has returned 26.8%[1] net of fees relative to 17.7% for its reference benchmark.
The Fund has also outperformed peers by nearly 11% over the period[3]. Utilising a rigorous bottom-up investment approach, the fund has consistently recorded industry leading results, outperforming its peers and benchmark every year since Jonathan's appointment. The Schroder Sterling Corporate Bond fund is ranked top decile over the period.
The highly-rated fund is actively managed and invests at least 80% of its assets in bonds denominated in sterling (or in other currencies and hedged back into sterling) and issued by UK companies and companies worldwide. The fund may also invest in bonds issued by governments, government agencies, and supra-nationals.
Continue reading by going to the source:

Click Here