Schroders Capital builds on democratisation drive with launch of Global Real Estate Total Return fund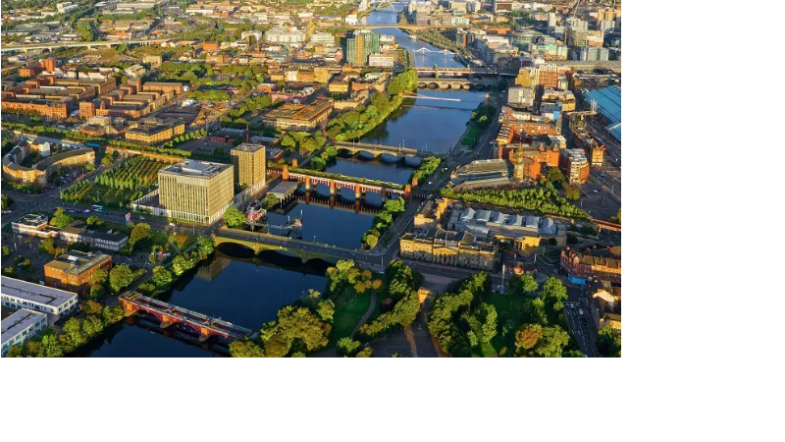 17 March 2023
Schroders Capital today announces the launch of the Global Real Estate Total Return (GRETR) fund, the latest in its growing suite of semi-liquid funds aiming to democratise private assets.
The fund will provide access to Schroders Capital's best risk-adjusted real estate strategies including direct investments, alongside minority allocations to public real estate equity and higher yielding real estate debt.
GRETR's remit is thematically led and aligned with Schroders Capital's views of the secular demand drivers which underpin long-term sustainable income and capital value growth in real estate across Europe, Asia Pacific and the US.
Managed by Kieran Farrelly, Head of Real Estate Solutions, and Portfolio Manager, Yim-Mei Liew, GRETR will draw on the expertise of the entire global real estate investment platform.
Schroders Capital's semi-liquid series, also offering three existing private equity strategies, was launched in late 2019 and has grown to over US$1 billion of AUM
Kieran Farrelly, Schroders Capital's Head of Real Estate Solutions, said: "The GRETR fund will enable a wide range of investors to gain exposure to a selected portfolio of compelling global real estate opportunities through an efficient 'one-stop' solution. Investors will be able to access the breadth of Schroders Capital's institutional real estate platform and investment opportunities sourced by Schroders Capital's entrepreneurial investment teams on the ground in major markets. We will be using our proprietary relative value framework and leverage Schroders Capital's operational excellence to deliver robust investment performance for our clients. "
Sophie van Oosterom, Schroders Capital's Global Head of Real Estate, said: "We are pleased to launch the GRETR fund and believe market timing is excellent to be offering our clients access to this comprehensive real estate investment strategy. The fund is leveraging the best risk-adjusted investment ideas and execution on Schroders Capital's real estate platform. Current market conditions have reinforced our focus on operational excellence, as we seek to drive long term sustainable income and value from investments for our clients. We manage every investment as a business in itself, optimising services, efficient operations and income, whilst minimising the use of scarce resources, waste and carbon emissions."
Schroders Capital has created performance for its clients through various market cycles and remains committed to building out its broad platform to support the increasingly complex needs of investors. Last year, it launched the UK Real Estate Impact Fund, focused on delivering positive social impact outcomes across the UK.
Source: Schroders