Schroders further boosts its Fiduciary Management proposition with K3 Advisory collaboration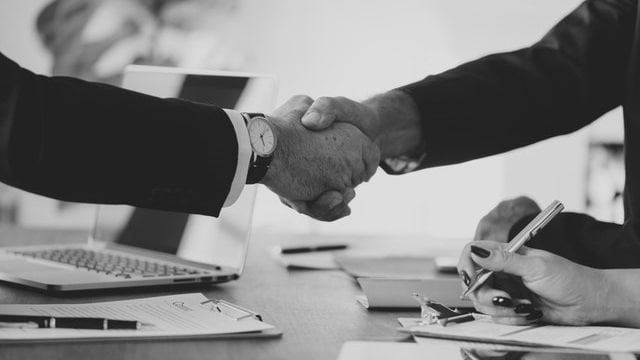 15 April 2020
Schroders publishes on its website:
"Schroders has further boosted its Fiduciary Management (FM) proposition by collaborating with bulk annuity specialist K3 Advisory to provide clients with greater clarity of their final investment options as they consider securing members' pensions.
Schroders, by working with K3 Advisory, will now be able to offer its FM pension fund clients up to-date market information and pricing to assist their decision making when considering their endgame options, such as buy-in or buy-out.
"This collaboration with K3 Advisory will provide Schroders' FM clients with further insight into their long-term investment options. Schroders' FM focus is on working ever more closely in partnership with our institutional clients to support their investment journey and this work with K3 Advisory will further our ability to deliver on this."
We are delighted that Schroders has decided to use our specialist buyout market information and pricing to support their clients' investment needs. Working with Schroders, one of the most respected asset managements in the UK pensions space, further underscores the work we are doing with fiduciary managers that are supporting their clients with "end-game" solutions; now a critical element in a fiduciary manager's armoury."
Schroders' FM proposition is focused on working in partnership with pension funds to deliver their long-term funding objectives. This entails sophisticated investment strategy design and the delegation of the day-to-day implementation of the portfolio.
Schroders' FM business involves over 150 investment professionals across its Multi-Asset and Solutions teams, which includes fiduciary managers, investment strategists and risk management experts.
Founded in 2018, K3 Advisory is the pension market's only specialist independent bulk annuity and consolidator advisory business.
Continue reading by going to the source:

Click Here