Schroders partners with Select Equity Group to launch Schroder GAIA SEG US Equity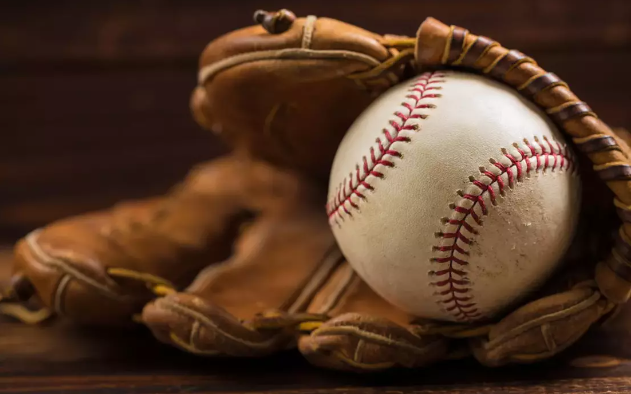 4 July 2023
Schroders announces the launch of Schroder GAIA SEG US Equity, a long biased US equity long short fund managed by Select Equity Group ("SEG").
The fund will offer investors access to a high-conviction, differentiated strategy with a highly research driven approach to investing in quality businesses, with weekly liquidity. This is the latest addition to the Schroder GAIA platform which now has twelve funds and $5.4 billion of AUM as of 31 March 2023.
It is an Undertakings Collective Investment in Transferable Securities (UCITS) adaption of SEG's flagship long short US equity strategy, which launched in 1998, and has over $9.4 billion of assets under management as of 31 December 2022. It will launch via a merger to accommodate a transfer of shareholders from SEG's existing Select Equity Long Short UCITS Sub-Fund.
Andrew Dreaneen, Head of Alternatives, Schroders, commented: "At Schroders, our clients are always at the forefront of our investment strategy. Our partnership with Select Equity Group is a continued reflection of this focus as we continue to seek out attractive opportunities for our clients.
"This strategy's fiercely independent research approach and quality-focused investment philosophy, makes it an excellent addition to the Schroder GAIA platform. We remain committed to providing investors with access to high-quality alternative managers in a liquid and regulated format."
Founded in 1990, SEG is a leader among global investment managers. Based in New York, they manage over $40 billion in assets across long-only and long/short equity strategies that invest in high-quality companies across geographies and market capitalisations.
The launch of the fund marks the beginning of what Schroders expects will be a long-term partnership between the two firms.
Henry Davis, Principal, Select Equity Group, commented: "We are pleased to partner with Schroders, which has established a reputation over many years of delivering value to clients. It's an exciting time for both of our firms, as alternatives and long/short products are key strategic initiatives that we share. We look forward to combining our investment expertise with Schroders' considerable scale and global reach."
Source: Schroders