Scottish Widows doubles divestment from firms posing ESG risk to £3bn
29 March 2022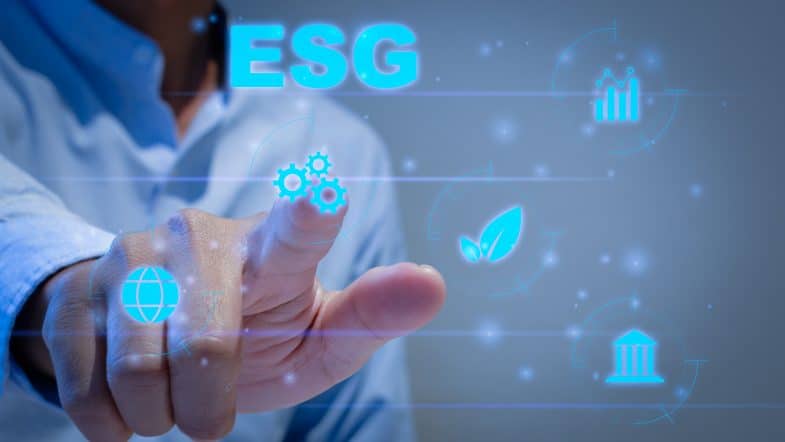 Scottish Widows today announced another £1.5 billion worth of divestments in a major new update to its exclusions policy, which contains a flagship commitment to divest from tobacco firms.
Scottish Widows – which looks after around £190bn of savings and investments for over six million customers in the UK – will not invest in any company deriving more than 10% of its revenue from tobacco. This 10% threshold means that all tobacco manufacturers and major distributors are excluded, without hampering investments in companies from other industries that may derive a small amount of revenue from tobacco, such as supermarkets.
The business has produced a paper outlining its rationale, explaining that tobacco holdings are irreconcilable with Scottish Widows' strategy as a responsible investor and pension provider and that they pose an unrewarded investment risk.
Scottish Widows already excludes companies violating UN Global Compact principles and tobacco companies are a clear outlier here: they aren't even allowed to sign up to these principles given their product's huge detrimental effect on households, economies, and taxpayers, as well as concerns
around widespread child labour in the industry supply chain.
As the ongoing and long-term displacement of coal by renewable energy sources continues, Scottish Widows is also bolstering its exclusionary stance toward carbon-intensive industries. The company has updated its exclusions policy to lower the threshold for extraction of thermal coal and tar sands from 10% of revenue to 5% to reflect the progress made by the leaders in the sector who have been dramatically reducing their reliance on these highly pollutive fuels.
These new divestments build on the £1.4billion-worth of previous exclusions applied to Scottish Widows' investments, bringing the total value of the provider's exclusions to nearly £3bn – making this one of the most extensive screening policies yet implemented by a UK pensions provider.
Source: Scottish Widows