Scottish Widows to divest £440m from companies that pose significant ESG risk
11 November 2020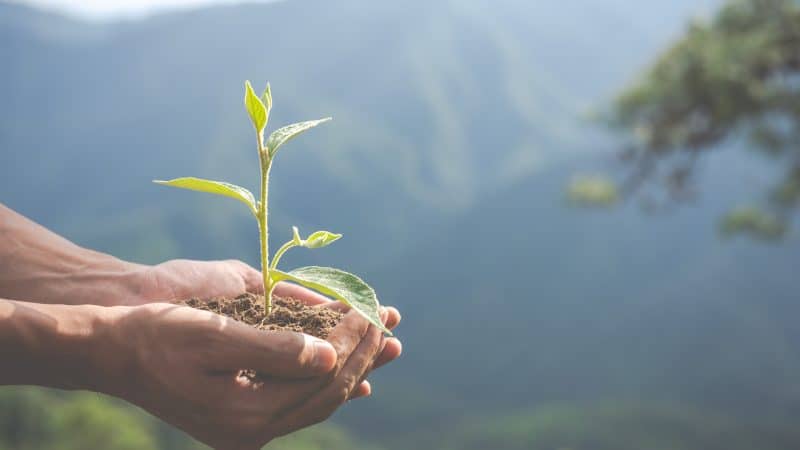 Excluding companies that don't meet new ESG standards will protect nearly 6 million customers from ESG-related investment risks
Wide-ranging policy will cover both Scottish Widows' investment, life and pension funds and the insurer's own investments, with plans to extend to external pooled funds in the future
The move is believed to be the most far-reaching exclusions policy by a major pensions provider
Scottish Widows is to divest at least £440 million from companies that have failed to meet its environmental, social and governance (ESG) standards, and warned this figure could grow much further if companies do not take action to improve the sustainability of their business practices.
The insurer is working with its fund manager partners to begin divesting from firms that pose the most severe investment risk due to the nature of their businesses. Scottish Widows' new exclusions policy targets companies which derive more than 10% of their revenue from thermal coal and tar sands, manufacturers of controversial weapons and violators of the UN Global Compact (UNGC) on human rights, labour, environment and corruption- unless the size and type of investment means that the insurer can influence positive change in their business models.
Leading industry change
As one of the biggest pension providers in the UK, Scottish Widows' new exclusions policy will
benefit nearly 6 million UK savers. These exclusions will be applied across the group's life, pension and OEIC funds – including its flagship workplace default – and will apply to index trackers as well as its own active funds.
As part of the policy, the latest step in the implementation of Scottish Widows' Responsible
Investment and Stewardship Framework, Scottish Widows is working with its strategic investment partners to apply the exclusions to the external pooled funds they manage on behalf of a broad range of institutions in order to benefit even more UK savers in the future.
Source: Scottish Widows