Senior Consultant joins BW to bolster LGPS offering
23 February 2022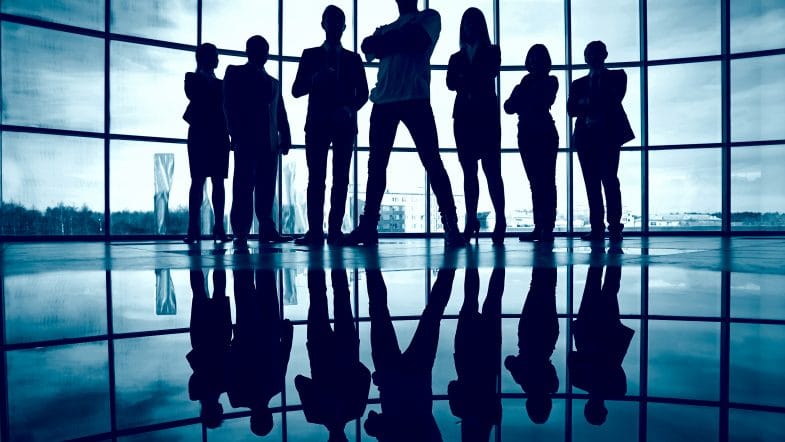 To support continued growth across our Public Sector Consulting services we welcome senior consultant Jeff Houston to the team.
Jeff has been appointed to provide pensions advice and support to Local Government Pension Schemes (LGPS) clients and other public sector pension schemes to further develop BW's public sector consulting offering. Jeff will be assisting the BW team on a consultancy basis as they identify the needs of the LGPS market, develop solutions to support LGPS funds meet their objectives and influence policy in the public sector pensions arena.
Jeff has a wealth of technical knowledge and expertise in the public service pension industry and joins BW with over 40 years of pensions experience including over 10 years as Head of Pensions at the Local Government Association and 17 years in a variety of senior roles at the London Pension Fund Authority.
Jeff will be based in the Cheltenham office and joins on 1 April.
Source: Barnett Waddingham