Standard Life completes £80m buy-in with the MGM Assurance Staff Pension Plan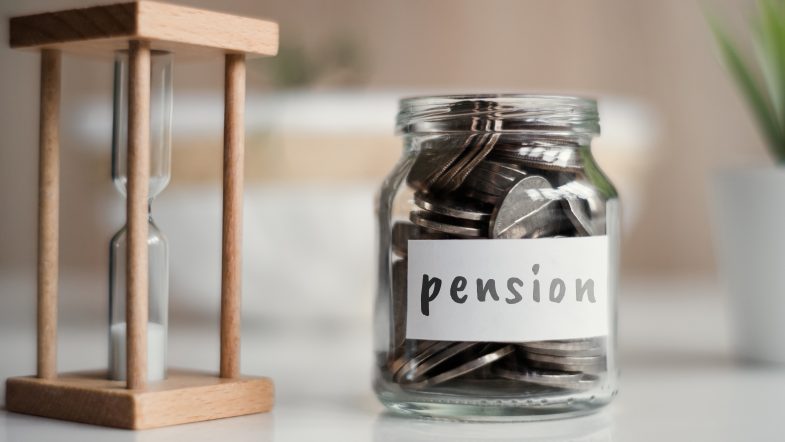 20 June 2023
Bulk Purchase Annuity secures the benefits of c.700 members
Standard Life, part of Phoenix Group, has concluded a £80 million Bulk Purchase Annuity ("BPA") transaction with the MGM Assurance Staff Pension Plan ("the Plan").
This bulk purchase annuity arrangement completed in early March, covering c. 700 members of the Plan.
XPS Pensions Group acted as the lead advisers to the Trustee, while legal advice was provided by Hogan Lovells International LLP.
This transaction further reinforces Standard Life's credentials and commitment to the BPA market, with the expertise to support schemes of all sizes, following strong results in 2022, including £4.8bn of Bulk Purchase Annuity premiums.
Rhian Littlewood, Senior Business Development Manager, at Standard Life, said: "The Trustees came to us with a significant amount of preparation already complete. This made navigating the process of securing members' benefits easier, faster, and more cost effective, and ensured we could secure the best outcome for the Plan.
"While a number of schemes are enjoying improved funding levels when compared to last year, planning and thorough preparation is key in an increasingly busy marketplace. We encourage schemes to work closely with their advisers in preparation of approaching the market."
Neil Walker, Chair of Trustees, said: "We were delighted to secure strong insurer engagement as a result of the preparatory work we undertook with our advisors. We are really pleased to have entered into a buy-in policy with Standard Life, who will provide the members of the Plan with strong security in their retirement. XPS navigated us through the whole process brilliantly, and we are pleased with the deal they negotiated for the Plan."
Ash Williams, Partner at XPS Pensions Group and lead broker, said: "We are very pleased with the outcome of the buy-in project for both the Trustees and the members of the Plan. This transaction really highlighted the continuing importance of preparing for a transaction properly. XPS are finding that schemes of all sizes can get excellent traction with the insurance market by being well prepared, flexible in their approach and pragmatic, focussing on the features of the deal that really matter to clients."
Source: Standard Life