Succession of the Chair of the BT Pension Scheme Trustee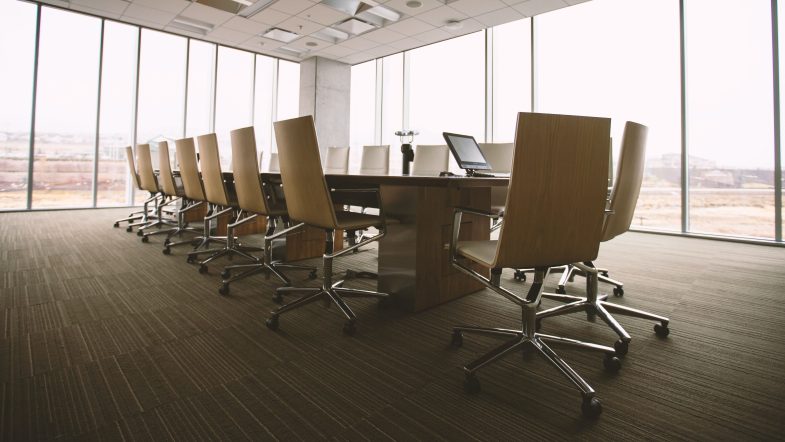 16 May 2023
BT Group announces changes to the composition of the BT Pension Scheme (BTPS) Trustee Board and the orderly succession of the Trustee Chair.
After four years in the role, Otto Thoresen, BT Pension Scheme Chair of Trustees, has notified BT Group and the BTPS of his desire to step down from his position following the 2023 BTPS triennial valuation negotiations to allow more time to enjoy his retirement.
Following an extensive search, BT Group has appointed Jill Mackenzie as an independent employer-nominated Trustee Director from 15 May 2023 with a view to her succeeding Otto as Chair in due course.
Jill replaces Keith Nichols, who has stepped down from the Board after six years having reached the end of his fixed term during which he made a significant contribution.
Jill has experience across a number of executive and non-executive roles and is a seasoned trustee board chair. She served as a board member and senior independent director with NEST (National Employment Savings Trust) for seven years between 2015 and 2022 and she currently sits on the board of the Fidelity Master Trust. Jill brings extensive experience of defined benefit pension schemes as both employer and trustee.
Otto stepped into the Chair's role in 2019 and has played a key role in BTPS's transformation. Together with the Brightwell team and the trustee board, he oversaw the successful conclusion of the 2020 BTPS triennial valuation, which resulted in a plan to fully fund the Scheme by 2030, the establishment of a 2035 net zero goal and the implementation of a number of transformation projects within member services which has significantly improved member satisfaction across all measures.
Simon Lowth, Chief Financial Officer of BT Group, and Director of the BTPS Trustee, said: "We are very grateful for the leadership that Otto has brought as Chair of the BTPS Trustee Board in a time of huge change to the Scheme and for Keith's contribution over many years.
"I am pleased to welcome Jill to the Trustee Board, she brings extensive pension industry experience and is well placed to succeed Otto as Chair when he steps down at the conclusion of the 2023 triennial valuation."
Commenting on her appointment, Jill Mackenzie said: "As one of the largest corporate pension schemes in the UK, BTPS has an important role to play for both its members and wider society. I am delighted to be taking on this role and look forward to working with the Trustee Board and the whole team."
Source: BTPS