Swapnil Katkar joins PwC pensions advisory team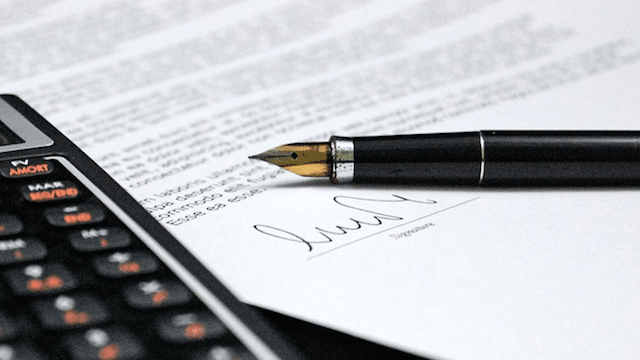 1 July 2019
PwC publishes on its website:
"PwC has strengthened its pensions advisory practice with the appointment of Swapnil Katkar as a director. Swapnil previously headed corporate pension solutions at Citi focusing on UK and Western European clients. He specialises in helping clients with pensions strategy and solutions around risk management, buyouts, mergers and acquisitions (M&A) and funding.
Swapnil, who has an MBA in finance from London Business School, has also worked extensively on investment solutions including LDI, credit and illiquid assets. He will be based out of London and will focus on advising PwC's clients around their pensions strategy, further strengthening the firm's ability to deliver innovative services and solutions to UK pension clients.
Continue reading by going to the source:

Click Here