The Financial Conduct Authority and the Dutch Authority for the Financial Markets (AFM) agree on closer partnership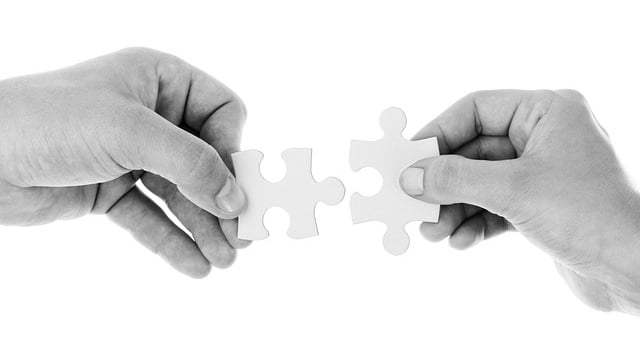 6 June 2019
The Financial Conduct Authority publishes on its website:
"UK and Dutch financial regulators agreed to work more closely together to protect and enhance the integrity and stability of both countries financial systems.
During a meeting on 3 June 2019 in London, the Financial Conduct Authority (FCA) and the Dutch Authority for the Financial Markets (AFM) signed a joint agreement to formalise this partnership.
Since the UK announced its intention to withdraw from the EU, several financial institutions currently operating in the UK and the Netherlands have applied for a licence to operate in the respective countries. Close cooperation and information sharing between the FCA and AFM is vital to developing global markets, ensuring effective oversight of firms and capital markets, and allowing both to more effectively fulfil their roles as regulators.
The agreement builds on the tight bond the UK and Dutch authorities already have and it also develops the relationship in areas such as FinTech, a pro-active and data-led approach to supervision and encouraging proper behaviour within firms."
Continue reading by going to the source:

Click Here