The London CIV appoint Permanent Chief Investment Officer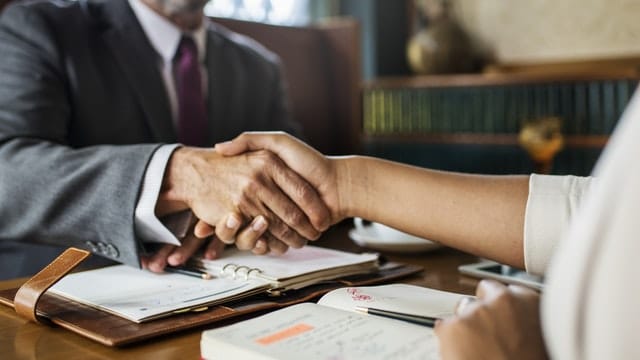 9 April 2020
The London CIV publishes on its website:
"The London CIV ("LCIV") announced today that Jason Fletcher has been appointed as the collective investment vehicle's permanent Chief Investment Officer (CIO). Jason will start in July 2020 in his duties to lead the investment team and deliver positive investment opportunities to the LCIV pool members.
Jason has significant experience in the LGPS sector; he joins London CIV following three years as Chief Investment Officer at LGPS Central and at West Midlands Pension Fund prior to that, where he has worked in partnership with a multitude of pension funds. His familiarity with the LGPS sector complements 25 years of experience in the financial services industry more broadly, where he has previously progressed at the Universities Superannuation Scheme Investment Management (USSIM), initially specialising in Equities and succeeding as Co-Deputy Chief Investment Officer.
The permanent position will facilitate the delivery of a strong and sustainable investment strategy to enable LCIV's shareholders to succeed in their pooling requirements. Jason's appointment follows the recent promotion of Rob Hall, to Deputy CIO, and is a key appointment in cementing a senior team.
On his appointment, Jason said, "I am so pleased to be joining the team at London CIV. I look forward to working with my LCIV colleagues and in partnership with our pool members to develop investment opportunities that suit their needs and expectations and doing so in the most efficient and collaborative way".
Lord Bob Kerslake, Chair of the London CIV, added, "I'm delighted to welcome Jason, he has a strong track record of leading on and delivering pooling. The permanent appointment is a key milestone in consolidating a strong top team and supporting the London CIV as we move forward".
Since November, Kevin Corrigan has been acting as Interim CIO at London CIV whilst the recruitment for a permanent CIO has been ongoing. Kevin will continue in this role, leading the investment team and delivering investment opportunities, until Jason joins in July."
Continue reading by going to the source:

Click Here