The Pensions Regulator appoints three non-executive directors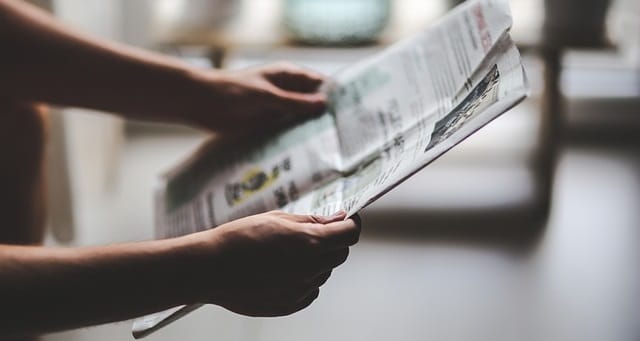 3 March 2020
The Pensions Regulator publishes on its website:
"The Pensions Regulator (TPR) today announces the appointment of three non-executive directors to its Board by the Secretary of State for Work and Pensions.
Chris Morson and Katie Kapernaros will be appointed to the Board on 1 April along with the reappointment of Sarah Smart following an open competition. The appointments are for four years.
They fill vacancies created by the departures of Margaret Snowdon and Tilly Ross whose terms of office will shortly come to an end.
Chair of The Pensions Regulator, Mark Boyle, said: "I warmly welcome the appointment of Chris and Katie and I'm very pleased to be continuing to work alongside Sarah.
"Chris and Katie have significant experience in making the most effective use of data and dealing with large-scale technological change. This will be of particular value as we work to support internal system changes and external initiatives, such as the development of a pensions dashboard and the better use of data.
"I also thank Margaret and Tilly for their four years of very valuable contributions particularly in support of TPR's transformation into a clearer, quicker and tougher regulator."
Continue reading by going to the source:

Click Here