The People's Pension Trustee Board announces new appointment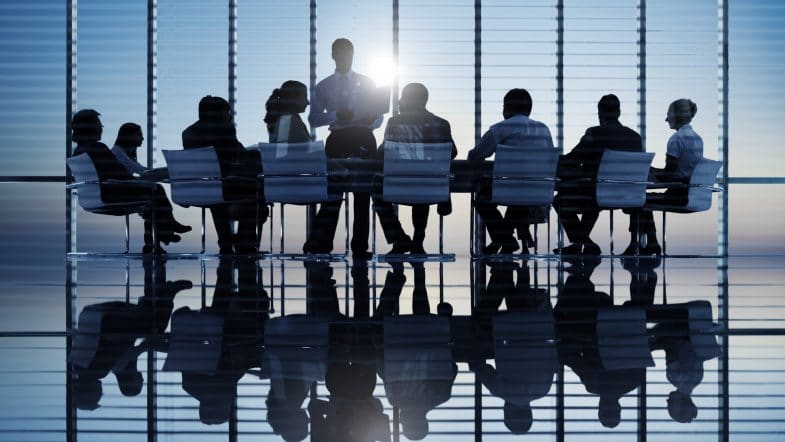 21 September 2022
The People's Pension has today announced the appointment of experienced investment professional, Emma Osborne, to the Trustee Board.
Emma has joined seven existing Trustee Directors and will oversee the running of the workplace pension scheme, which currently has assets under management of more than £17 billion and serves 1 in 5 of the UK workforce.
Emma spent much of her career in institutional investment management, which included being Head of Quantitative Investment Management and Derivatives for Credit Suisse Asset Management and Chief Investment Officer for the international assets of Chubb Corporation, a US insurance company. She also has experience in risk management for banking and trading operations.
She served as Trustee and latterly Chair of Chubb's UK DB scheme and is currently a member of the corporate trustee board for three Church of England schemes, as well as an independent member of the investment committee of another scheme. Her other non-executive roles have included being a director of insurance companies and a micro-finance organisation.
Commenting on her appointment, Emma said: "I'm delighted to be joining the Trustee Board of The People's Pension, a fast-growing scheme with a straightforward and fair approach to securing the financial futures of millions of members. I'm looking forward to working alongside a strong Trustee team."
Current Chair of Trustees Steve Delo, who will hand over the reins to fellow Trustee Director Mark Condron next month, said: "Emma's appointment is great news for the 5.9 million members of The People's Pension. She brings with her considerable experience of the investment world and of governing large-scale institutions. I believe Emma will bring an invaluable new perspective to the Scheme's governance."
Source: The People's Pension