Tikehau Capital appoints Sir Peter Westmacott as UK Chairman; Builds on strong UK momentum in 2022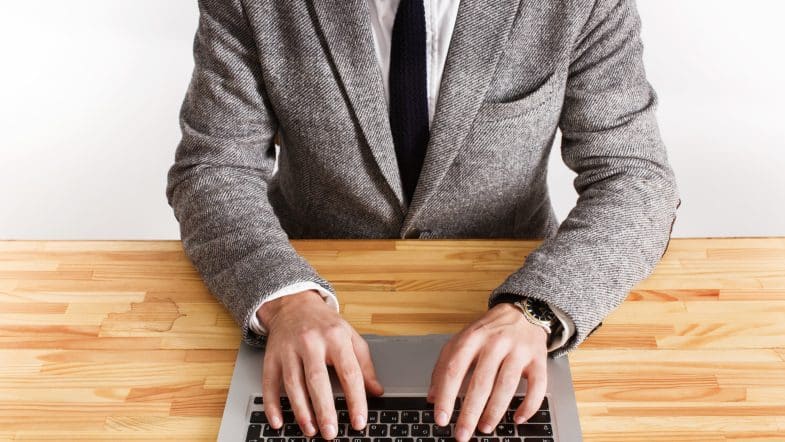 29 September 2022
Sir Peter Westmacott appointed as Chairman of the UK in addition to existing role as Chairman of Tikehau Capital's International Advisory Board.
Appointment is the latest key development for Tikehau Capital in the UK following a successful H1 2022 in both capital deployment and fundraising activities.
Tikehau Capital, the global alternative asset management group, today announces the appointment of Sir Peter Westmacott as its UK Chairman. The appointment follows another strong year of activity for Tikehau Capital in the UK, in both capital deployment and in fundraising activities with local institutional investors and wealth managers.
Sir Peter Westmacott assumes the role of UK Chairman in addition to his current role as Chairman of the International Advisory Board of Tikehau Capital, which he has held since January 2019. A highly experienced and decorated former British Ambassador, Sir Peter will work closely with Tikehau Capital's Head of UK and Iberia Carmen Alonso to accelerate the growth of the Group's UK business.
The appointment will help expand the Group's reach and visibility in the UK and internationally, leveraging Sir Peter's wealth of experience in international and corporate affairs. His contribution will be instrumental in developing Tikehau Capital's UK presence and accelerating the Group's fundraising activities, as well as supporting its investment origination efforts.
Tikehau Capital established its London office in 2013. Today, it is the firm's second largest office with close to 60 professionals, with dedicated UK investment teams for private debt, private equity and real estate, as well as Tikehau Capital's pan-European CLO and special opportunities investment teams. In addition, since 2020, Tikehau Capital has strengthened its local fundraising capabilities with UK-based institutional investors and wealth managers.
Carmen Alonso, Head of UK and Iberia at Tikehau Capital, declared: "Having worked closely with Sir Peter for several years, I am delighted that he will be taking a more handson role in supporting the growth of our UK business. Despite the challenges posed by Brexit, coupled with the broader challenging macro-economic environment, the UK remains one of the most attractive markets in Europe for us and an influential global financial centre. Tikehau Capital remains committed to the UK and continues to see significant investment and fundraising opportunities, with UK asset owners and wealth investors increasing their allocations to alternative asset classes. Sir Peter's unparalleled global experience as a diplomat and adviser to blue-chip international businesses will be invaluable as we continue to capitalise on this local opportunity."
Sir Peter Westmacott, Chairman of UK and Chairman of the International Advisory Board at Tikehau Capital, added: "Board since 2019, I am delighted to be expanding my role with Tikehau Capital in the UK. For a management team Having chaired the firm's International Advisory number of years, I have enjoyed working closely with Carmen Alonso and the firm's dynamic global . Since Carmen was appointed as Head of UK, T has gone from strength to strength, and I look forward to working with her to help the firm reach its full potential."
Source: Tikehau