Tikehau Capital Provides £115m in Debt Facilities to Support the Acquisition of K3 Capital Group by an Affiliate of Sun European Partners, LLP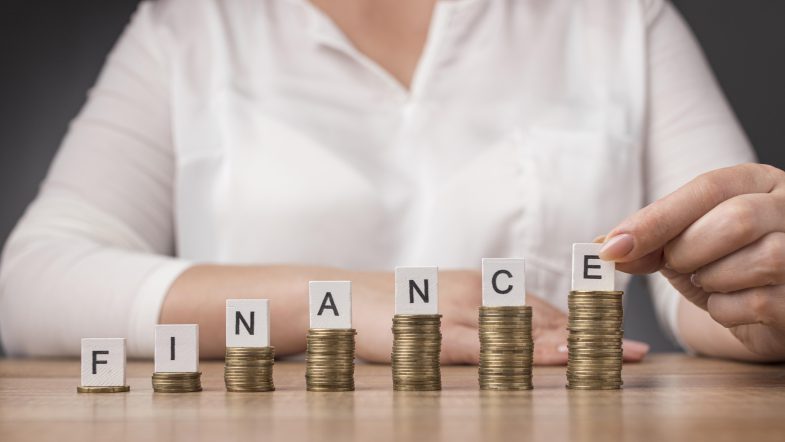 9 March 2023
Tikehau Capital, the global alternative asset management group, today announced that it has provided a £95m unitranche facility and a £20m committed acquisition and capex facility, to support an affiliate of Sun European Partners, LLP ("Sun European") and the K3 Capital Group management team in their acquisition of K3 Capital Group ("K3" or the "Company"). K3 is a UK-based provider of specialist advisory services to SMEs, incorporating business and company sales advisory, restructuring & insolvency, and tax advisory services.
Tikehau Capital is partnering with an affiliate of Sun European and K3's management team to support both the initial take-private acquisition of the Company as well as its continued growth. This financing marks the latest in a series of transactions conducted in partnership with Sun European.
Headquartered in Bolton, with operations throughout the UK and overseas, K3 is a multi-disciplinary and complementary group of professional services businesses advising SMEs. The Company utilises data, technology, and highly experienced teams to help entrepreneurs and owners successfully restructure and sell their businesses, and to help companies manage and optimise their tax arrangements, supporting thousands of small and medium-sized businesses every year. The Company has been listed on the London Stock Exchange's Alternative Investment Market (AIM) since April 2017.
The provision of this financing is extended through the fifth vintage of Tikehau Capital's direct lending strategy1 and represents its sixth investment in the UK to date and the second new commitment to a UK company in 2023.
Cécile Mayer-Lévi, Head of Private Debt and Paolo Morrone, Head of UK Direct Lending at Tikehau Capital, said: "We are excited to support K3's management team in the next chapter of their remarkable journey following the last 25 years of continuous expansion, along with Sun European Partners, with whom we have a long-standing relationship with. In addition to having a diversified business model offering protection from the macroeconomic cycles, we have a strong conviction that K3 will be able to continue its organic growth led by its proprietary data and technology offering and specialist teams, as well as via execution of selective M&A."
Alexander Wyndham, Principal at Sun European Partners, commented: "Thank you to Tikehau Capital for their support and expertise in the acquisition of K3 Capital. The professional services sector is an area of particular focus for Sun European. K3's management team has built a great company through a successful track record of both organic growth and acquisitions. We look forward to working with them as they build on their capabilities and continue to further diversify across professional services via accretive M&A."
Source: Tikehau capital