Together with UBS, Neuberger Berman revamps Global High Yield Fund to align with UN SDG's
9 June 2022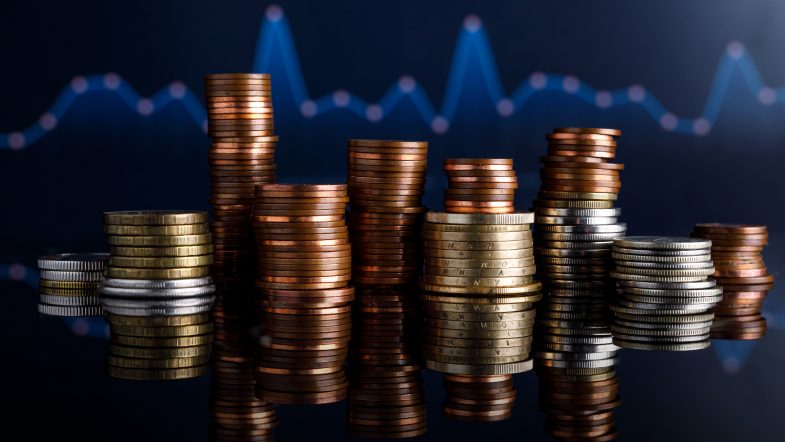 Neuberger Berman, a private, independent, employee-owned investment manager, has reframed its existing global high yield fund in close partnership with UBS Global Wealth Management (GWM). The enhanced UCITS fund will invest in high yield bonds globally, with the primary aim of engaging systematically with issuers on objectives related to the United Nations Sustainable Development Goals (UN SDGs), seeking to generate competitive yield and total returns.
The fund has been renamed the Neuberger Berman Global High Yield SDG Engagement Fund and it will be available to UBS clients in Switzerland and other select international markets exclusively for 6 months, after which the fund will open to all eligible global investors (ex US).
The fund's management team includes Chris Kocinski, Joseph Lind, Jennifer Gorgoll and Simon Matthews. They are supported by 37 dedicated non-investment grade analysts and Neuberger's extensive global fixed income platform, as well as the firm's 14-strong ESG Investing team, led by Jonathan Bailey.
The fund will engage with 100% of issuers on objectives aligned with contributions to the UN SDGs. It will deliver regular reporting on engagement progress by sharing case studies and key performance indicators relating to the issuers' products, services, operations or processes to help track progress toward the goal of positive environmental and/or social outcomes. The fund will also incorporate proprietary ESG assessments using the NB ESG Quotient. The fund seeks to maximise current income whilst preserving capital by investing in securities in the global high yield fixed income market that seek to produce investment returns and support better alignment with the UN SDGs.
Source: UBS