TPG Sixth Street Partners announced as capital provider to Clara-Pensions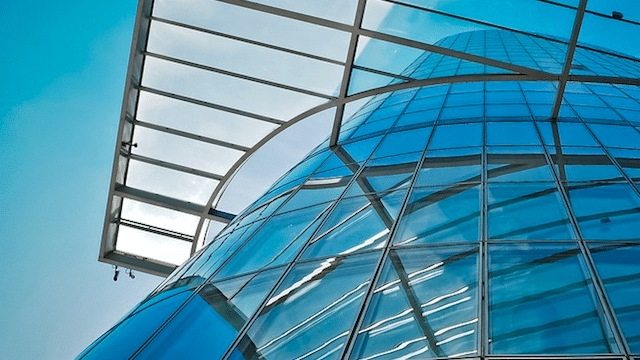 21 December 2018
Clara Pensions publishes on its website:
"Clara-Pensions, the member-first consolidator for defined benefit pension schemes, today announces that TPG Sixth Street Partners (TSSP), the global credit investment firm with $29 billion in assets under management, will become its provider of long-term capital.
TSSP has committed an initial £225 million, an amount expected to grow to £500 million as Clara grows to scale. Clara's ambition is to consolidate at least £5 billion of pension liabilities over the next five years. With long-term capital now in place, Clara is ready to accept its first pension scheme members, subject to any applicable regulatory approvals.
Clara's model serves as a bridge to the insured market for Britain's defined benefit schemes and their members. When a scheme enters Clara, its assets and liabilities are supported by capital that is provided by both the sponsoring employer and its capital providers. This enables a lower-risk investment strategy and a more compelling proposition for insurers. Only once Clara delivers an insured future to every scheme member will its finance partners receive a return on capital."
Continue reading by going to the source:

Click Here