TPT expands DC offering with double appointment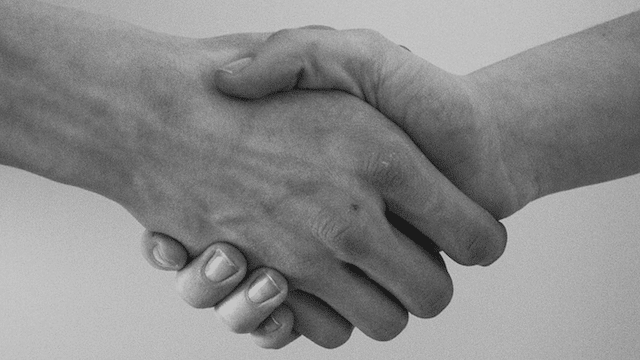 3 March 2020
TPT Retirement Solutions publishes on its website:
"TPT Retirement Solutions ("TPT"), one of the UK's leading pension providers has strengthened its leadership team as the growth in DC assets continues to accelerate. TPT – who were awarded DC Master Trust authorisation last year – has seen its DC assets climb to £1.6 billion and DC membership more than double over the last 5 years to over 240,000.
Philip Smith joins as TPT's DC Director to lead TPT's DC business. Smith moves from PwC where he served most recently as Head of DC. Smith brings more than 30 years' experience and previously held senior roles with Buck Consultants, Opus Holdings and Health Group plc.
He will be joined by Joy Mahon who moves from Aviva to become TPT's new Head of DC. Mahon brings more than 15 years' experience in pensions having previously helped the likes of Aon and Willis Towers Watson successfully develop their pension offerings.
Continue reading by going to the source:

Click Here