TPT Retirement Solutions appoints David Lane as CEO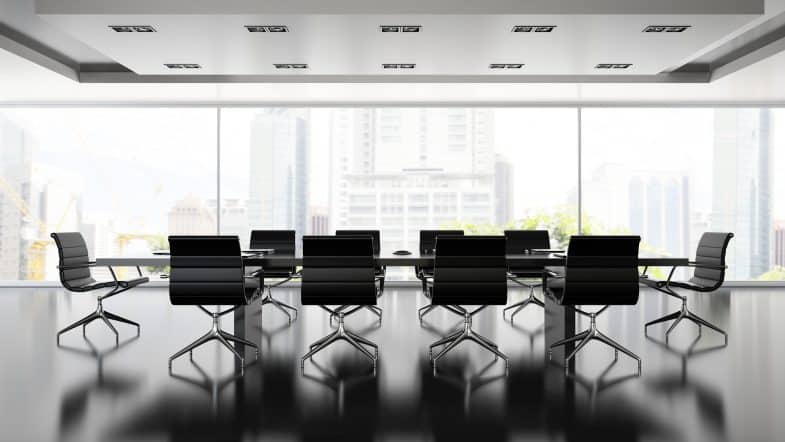 18 January 2023
TPT Retirement Solutions (TPT), a workplace pension scheme providing services to more than 425,000 members has appointed David Lane as its Chief Executive Officer (CEO) as of 1st January 2023.
David had been serving as interim CEO since June 2022. Prior to this he held the post of Chief Operating Officer from 2019. David joined TPT as Chief Finance Officer in June 2013 having held finance, commercial and operational roles at board level in private and listed businesses spanning a range of industry sectors.
During his career, David has held several Trustee roles, including Chair of Trustees for the Stanley Tools UK Pension Scheme, and a member-nominated Trustee for the Jacuzzi UK Retirement Benefits Scheme. He has a BA in Economics from York University and is a member of the Chartered Institute of Management Accountants.
Founded in 1946 as The Pensions Trust, TPT now serves more than 2,600 employers as one of the UK's largest Master Trust pension schemes. Following his appointment as CEO, David will undertake a strategic review of TPT's business to shape its next phase of growth.
David Lane, Chief Executive of TPT Retirement Solutions, comments:
"TPT is a fantastic business and I'm delighted to lead it at a pivotal time for UK pensions. The pensions industry is evolving with new regulations such as the DB funding code, The Pensions Regulator considering professional trustee authorisation and the launch of the Pensions Dashboards. As we look to start a new chapter for TPT, we'll be reviewing our strategy and our services. This is an exciting time for TPT as we look to expand the business and build on our reputation as a leading Master Trust pension scheme."
Joanna Matthews, Chair of the Trustee Board, at TPT Retirement Solutions, comments:
"Following his successful tenure as interim CEO, we are delighted to appoint David to the role permanently. His extensive experience and knowledge of the business will be invaluable in ensuring the continued success of TPT. David's leadership of the business will help to ensure we continue to deliver the best possible outcomes for our members and pension schemes."
Source: TPT Retirement Solutions