UK Power Networks Group of the Electricity Supply Pension Scheme appoints BlackRock as fiduciary manager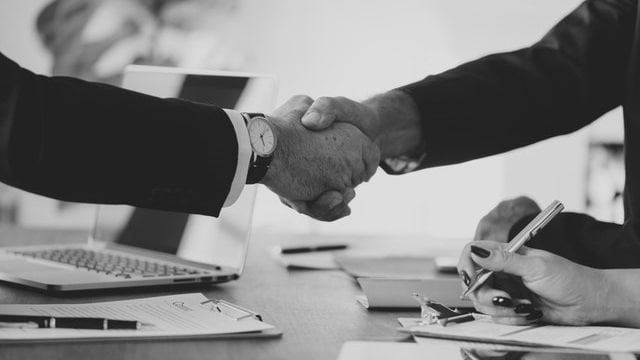 28 November 2019
BlackRock publishes in a press release:
"London, 27, November 2019 – BlackRock has been appointed as fiduciary manager by the £4bn UK Power Networks Group of the Electricity Supply Pension Scheme (ESPS), "the Group," following a competitive tender process run by IC Select.
BlackRock will advise, design and implement the Group's asset allocation and manager selection across all asset classes, evolving the portfolio as the scheme matures. Underpinning this mandate is Aladdin, BlackRock's proprietary platform. Aladdin provides sophisticated risk management and analysis, including reporting, giving Trustees end-to-end transparency. Bespoke training, education and guidance to Trustees will also be provided by BlackRock in addition to transition management services.
Michele Hirons-Wood, Head of Pensions at UK Power Networks, comments: "We were seeking a partner who could help us design and manage an investment strategy aligned to our funding objectives. Throughout the tender process, BlackRock gave us confidence that we could trust them to be our long-term partner. They fully understood the Group, they were experts on everything they presented, and showed flexibility in accommodating our unique circumstances."
Sarju Mehta, Head of Pensions Chief Investment Office, EMEA at BlackRock, adds: "We are delighted to have been selected by UK Power Networks Group of the ESPS to serve them as their fiduciary manager. We have enjoyed working with the Group to build their tailored investment strategy and look forward to continuing this partnership to help them achieve their long-term funding goals. This mandate is testament to BlackRock's ability to build bespoke solutions for clients of all sizes which leverage our global investment and risk management capabilities to help meet their funding goals and secure member benefits."
Sion Cole, Head of UK Fiduciary Business at BlackRock, adds: "UK Power Networks Group of the ESPS, follows the recent trend of much larger schemes considering fiduciary management. For the Group, we have been able to deliver an incredibly tailored solution. We are proud to be serving UK Power Networks Group of the ESPS and helping them to secure the retirement of their 15,000+ members.""
Continue reading by going to the source:

Click Here