Universities Superannuation Scheme has appointed its new chief pension officer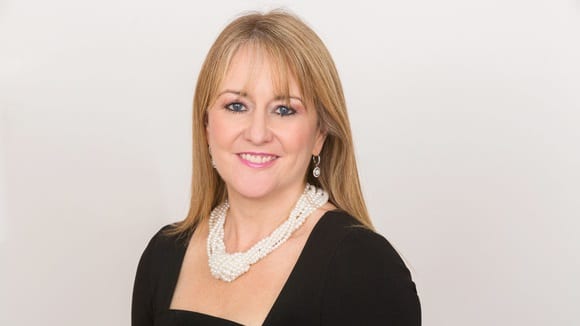 28 March 2019
Universities Superannuation Scheme – the UK's largest private pension scheme by way of assets – has appointed a new Chief Pensions Officer.
Based at the £64bn scheme's Liverpool office, Helen McEwan will be responsible for all pensions related activities, including business and operational strategy, product development and delivery, operations, member communications, and client engagement.
Helen, who will formally take up her new role with USS on 1 April, has previously held a variety of senior roles at Aegon. She has also served on a number of executive boards including the pensions technology platform, True Potential, and NOW Pensions as well working as a Non-Executive Director at The Exeter, a healthcare and protection insurance provider.