USS becomes one of first UK pension schemes to enable defined contribution members to access private markets assets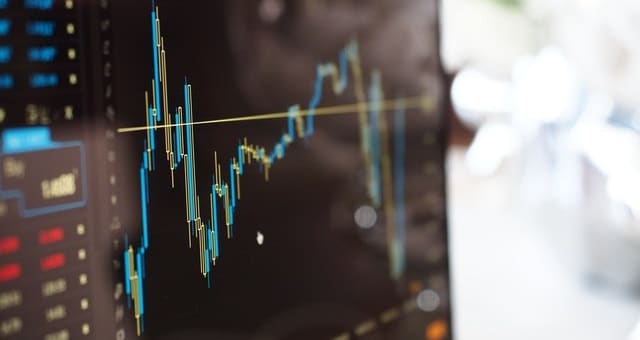 24 February 2020
Universities Superannuation Scheme publishes on its website:
"Universities Superannuation Scheme – the UK's largest private pension scheme by way of assets – has become one of the first schemes of its kind to enable members of its Defined Contribution (DC) "Investment Builder" funds to enjoy the benefits of its "private markets" investments.
From next month, around 85,000 DC members will see the investment remit of their funds in the Default Lifestyle Option expanded to include an allocation to private markets – the fastest-growing part of the USS investment portfolio – which have hitherto only been available in the Defined Benefit section. The move comes as funds invested in DC have exceeded £1 billion.
Private markets refer to companies or assets that are privately held rather than traded on a public exchange, such as the stock market. For USS, this means around 320 assets including infrastructure, property, private debt and private equity. These assets include a substantial investment in on- and offshore windfarms and major stakes in critical UK infrastructure such as Heathrow, Thames Water and NATS, the air traffic control business.
The private markets portfolio is run by a dedicated team in the Scheme's investment management subsidiary, USS Investment Management Limited. The Private Markets Group was first established in 2007 and has nearly 50 people employed specifically to run this portfolio, which is now worth over £17 billion. The business has built up a strong skillset in investing and then stewarding these assets – bringing its size and scale to bear for the benefit of members. The five year performance of the private markets* part of the USS pension scheme has been very strong."
Continue reading by going to the source:

Click Here