Vanguard And Harbourvest Announce Private Equity Partnership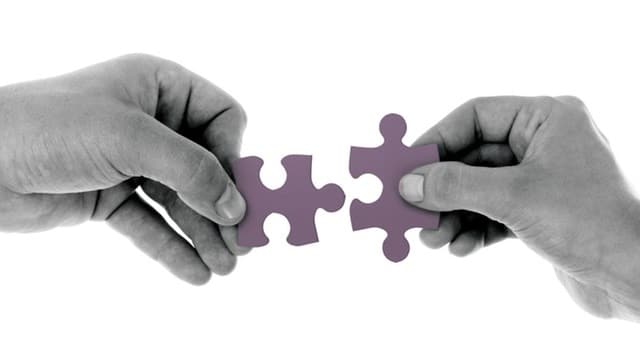 7 February 2020
HarbourVest publishes on its website:
"Vanguard and HarbourVest today announced a strategic partnership to provide qualified investors with access to private equity and the potential to earn higher returns and achieve increased diversification.
"We are entering the private equity market the Vanguard way—partnering with a world-class advisor to provide a high-quality offer," said Vanguard CEO Tim Buckley. "Private equity will complement our leading index and actively-managed funds, as we seek to broaden access to this asset class and improve client outcomes. While this strategy will be initially available to institutional advised clients, we aim to expand access to investors in additional channels over time. For individual investors in particular, this partnership will present an incredible opportunity—access and terms they could not get on their own."
The new private equity strategy will initially be provided by Vanguard Institutional Advisory Services to pensions, endowments, and foundations, as part of an ongoing effort to further expand the suite of products for these clients. In keeping with its enterprise-wide focus on advice, Vanguard has invested considerably in its advisory services for a broad range of investors, including outsourced chief investment officer (OCIO) capabilities.
"Many institutional clients seek alpha sources not readily available in the public markets," said Chris Philips, Head of Vanguard Institutional Advisory Services. "While these organizations may want exposure to the opportunities available in the private markets, it can be challenging to access leading private equity managers and invest with discipline and skill. Through this partnership, Vanguard's portfolio construction and investment committee governance capabilities will be complemented with HarbourVest's private market expertise, to the ultimate benefit of our clients."
The capital markets have evolved significantly over the past decade and Vanguard sees an opportunity in private equity for investors who can take on the long-term commitment required of these investments. "Vanguard is a world class asset manager with a commitment to providing their clients with access to private equity," said John Toomey, Managing Director, HarbourVest Partners. "This partnership is a natural extension of our business and combines our private markets expertise with a firm focused on improving client outcomes. We look forward to expanding access to private equity to help strengthen returns for qualified investors."
Identifying and accessing strong general partners (GPs) is critical to investing in private markets, as there is a wide disparity in manager performance and leading GPs are typically oversubscribed or closed to new investors. HarbourVest's deep, longstanding relationships with GPs, along with its industry expertise, have historically enabled the firm to secure access to these investment opportunities.
"Our longstanding commitment to putting our clients at the center of everything we do aligns with Vanguard's investor-centric philosophy and approach to their business," said Pete Wilson, Managing Director, HarbourVest Partners. "Both firms focus on relationships, quantitative analysis, and deep market expertise, which are critical to investing in public and private markets."
"For nearly 45 years, Vanguard has improved client outcomes by securing top-tier talent—both internal and external—and taking a long-term, disciplined approach to investing," said Fran Kinniry, Head of Private Investments at Vanguard. "It takes time, scale, and expertise to construct a broadly diversified, global private equity portfolio. This partnership with HarbourVest provides qualified clients with access to one of the industry's leading private equity managers and diversification across strategy, geography, and company stage."
Continue reading by going to the source:

Click Here