Wales Pension Partnership appoints Russell Investments for private credit solution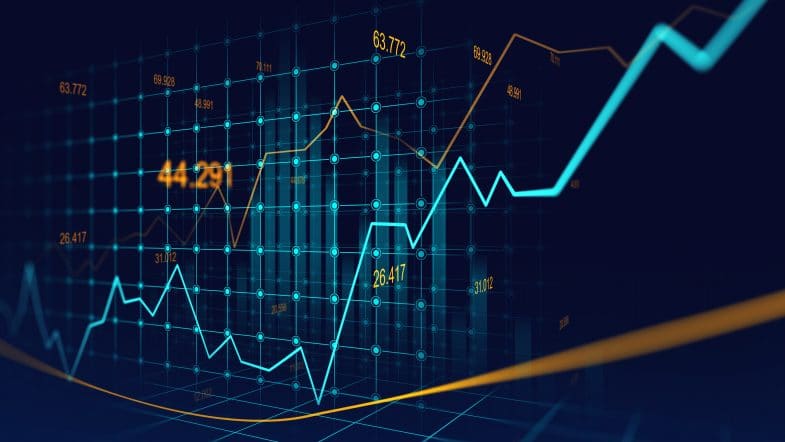 22 June 2022
Global investment solutions provider Russell Investments today announced it has been appointed by the Wales Pension Partnership (WPP), the pooling entity for the eight Wales LGPS funds, to develop a private credit investment programme following a competitive tender process, run by bfinance and Carmarthenshire County Council (the host authority).
The appointment expands WPP's existing partnership with Russell Investments, which was first appointed as WPP's investment management solutions provider in 2018.
In managing WPP's private credit solution, Russell Investments will leverage its strategic partnership with leading private markets investment management firm Hamilton Lane (NASDAQ: HLNE), which provides innovative solutions to institutional and private wealth investors around the world.
Russell Investments will construct and manage WPP's private credit portfolio, with a focus on diversification across investment strategies, sectors and geographies over a series of vintages. The portfolio management team will utilise best-in-class closed-ended primary investment funds, secondaries and direct investments to enhance WPP's strategic asset allocation. Particular focus will be placed on sustainability considerations to meet WPP's long-term ESG goals.
The appointment builds on Russell Investments' extensive experience managing private markets portfolios for the past four decades. Russell Investments and Hamilton Lane, which has been dedicated to private markets investing for over 30 years, manage private markets assets on behalf of some of the world's largest institutions including major pension schemes and insurers.
Source: Wales Pension Partnership