Wales Pension Partnership (WPP) launches new Sustainable Global Active Equity sub-fund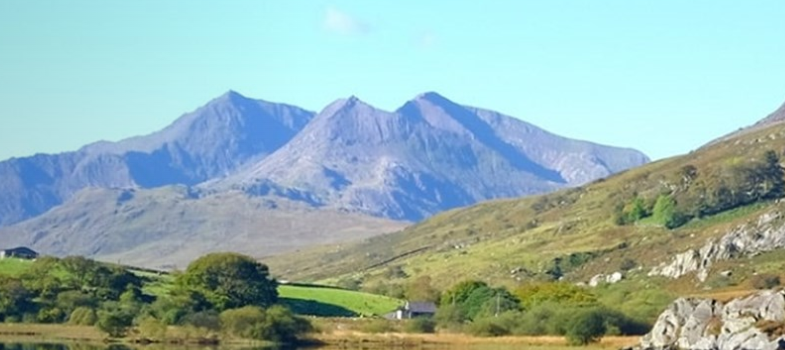 27 June 2023
The Wales Pension Partnership ('WPP'), the pooling entity for the eight Welsh LGPS Funds, has launched a Sustainable Global Active Equity sub-fund on its existing ACS platform. The launch further enhances the choice available to the WPP's constituent authorities and aligns with their evolving sustainability objectives.
The new sub-fund has launched with £1.2bn, with all eight Welsh Funds participating and will see Russell Investments manage a diversified multi-manager sustainable active equity solution built to the WPP's bespoke requirements. The solution includes five highly rated specialists (Sparinvest, Mirova, Neuberger Berman, Wellington and Artemis) identified and assessed by Russell Investments' proprietary research framework to ensure suitability and inclusion of truly sustainable offerings.
The solution also offers the flexibility to evolve as the WPP's requirements change, or as the sustainable landscape continues to develop, utilising Russell Investments' Enhanced Portfolio Implementation capabilities – an infrastructure enabling customised and efficient changes to the sub-fund with a centralised portfolio management process.
Link Fund Solutions, which was appointed by the WPP as its FCA authorised Operator in 2018, is responsible for the creation and operation of the new sub-fund. Russell Investments was first appointed as WPP's investment management solutions provider in 2018.
Commenting on the launch, Cllr Chris Weaver, Chair of the Joint Governance Committee of the Wales Pension Partnership, said: "WPP's long-term ambition is to demonstrate leadership on sustainability and responsible investing practices for and on behalf of the Constituent Authorities. This new sub-fund supports these ambitions in delivering both financial and broader sustainability benefits to the Authorities, and their underlying members.
Jim Leggate, Head of EMEA Sales and Clients at Russell Investments, added: "We are delighted to have supported the Wales Pension Partnership on its journey towards meeting its long-term financial and sustainable objectives. Our bespoke solution gives exposure to a diversified set of best-in-class strategies that simultaneously stand to gain from and contribute to the transition to a more sustainable world. The appointment builds on Russell Investments' extensive experience in designing and managing sustainable solutions for our clients."
Karl Midl, CEO of Link Fund Solutions, added: "As Operator of the Wales Pension Partnership, we are delighted to launch and oversee the new Sustainable Global Active Equity sub-fund. We recognise that sustainability is an increasingly important part of the investment process and we are pleased to support the Wales Pension Partnership in achieving their responsible investing objectives."
Source: Wales Pensions Partnership