West Midlands pension fund announced as winner in annual uk property investment awards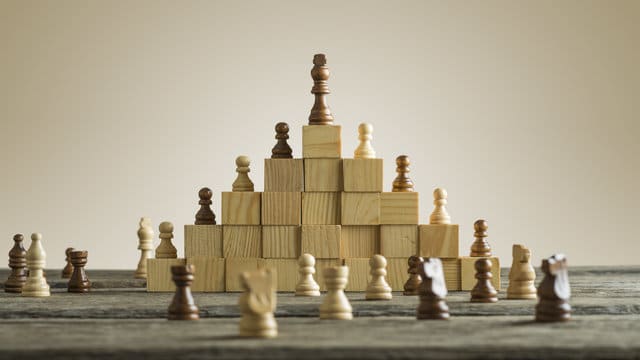 8 July 2019
LGPS – West Midlands Pension Fund publishes on its website:
"West Midlands Pension Fund (WMPF), has received a prestigious MSCI UK Property Investment Award recognising the Fund's strong property performance over a 3-year period to end December 2018.
The Fund won in recognition of the three-year annualised total return of 8.27%, outperforming 15 other pensions funds in the segregated pension funds above £700m category. The awards are based upon independently verified direct real estate investment performance.
Councillor Stephen Simkins, Chair of West Midlands Pension Fund Committee commented "We are thrilled that the Fund has been recognised for its performance in the property sector, which has delivered strong returns for the Fund over a sustained period. The success of these property investments is a credit to the team that manages the properties."
The direct property portfolio is currently managed by CBRE Global Investors on an advisory basis, with assets under management of over £900 million"
Continue reading by going to the source:

Click Here