Willis Towers Watson appoints Mark Calnan as Head of Investments, EMEA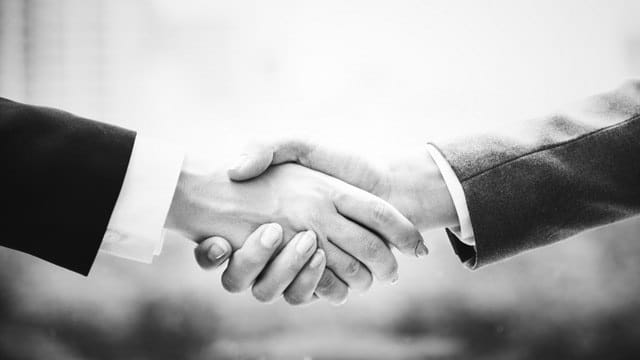 12 May 2020
Willis Towers Watson publishes on its website:
"Willis Towers Watson today announces its appointment of Mark Calnan as Head of Investments for EMEA. Mark will report to Chris Ford, Global Head of Investments.
Mark has 16 years of experience with Willis Towers Watson across client facing, research, sales, business strategy and management roles. He was appointed Head of Specialist Solutions in 2014 to lead the global team responsible for growing and overseeing the specialist portfolio mandates business. He will retain these responsibilities alongside his new role.
Mark succeeds Ed Francis, who remains with the business and has decided after seven years in the role to resume client-facing duties as a senior investment advisor.
"Mark has been instrumental in the development of the Investment business in recent years, and in leading our strategic initiatives. In his time with Willis Towers Watson he has cultivated a wide breadth of experience which stands him in good stead in his new role. We are confident that his unrivalled energy and passion will enable the business to further grow and develop in the EMEA region, and I look forward to working with him as part of our global leadership team."
"After working in the business for 16 years and seeing the breadth and quality of our talent across multiple roles, I'm excited to take on the EMEA leadership role. It's clear from listening to our clients that now, more than ever, they are looking to us for guidance through the market volatility and to help them move their investment arrangements forward in the face of some challenging conditions."
Continue reading by going to the source:

Click Here