WTW names Mark French and Karen Tilford to lead its Central Research & Support team
27 September 2022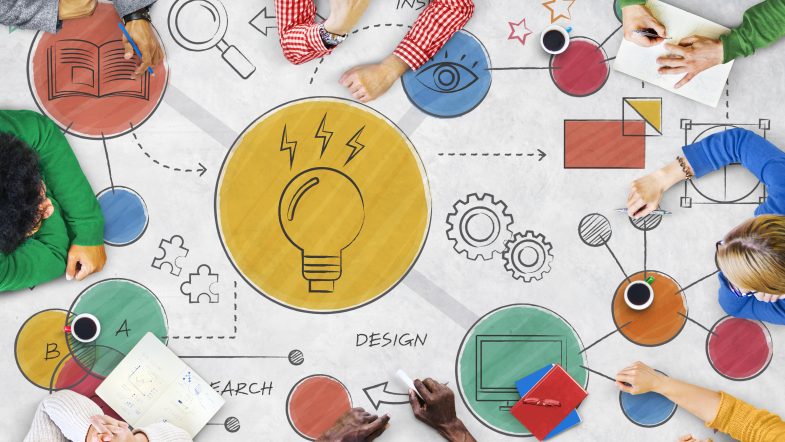 WTW has named Mark French and Karen Tilford as the new leaders of its Central Research & Support (CRS) team within its defined contribution (DC) pensions consulting business. The appointments were announced following the decision by long term industry leader, Roy Edie, to retire from his role leading the CRS team, which he has done for his entire 30-year tenure at WTW.
Mark French's role will be to lead WTW's DC provider research efforts in the UK, while Karen Tilford will lead people management within the CRS team, also maintaining her existing provider research role.
Mark has been with WTW for over 15 years and has worked in the company's Retirement business during that time, focusing on DC provider research. Karen has been with WTW for over 26 years and worked in several roles before moving into a DC pensions research consultancy role in 2013.
Reporting to Helen Gilchrist, Co-Head of WTW's DC Consulting team, Mark and Karen will start their new roles with immediate effect and look to build on the good work and strong relationships that Roy has developed over the years. This will enable a comfortable transition period before Roy formally retires at the end of the year.
Helen Gilchrist, Co-Head of DC Consulting, said: "Huge congratulations to Mark and Karen who have shown their ability to lead from the front for many years now and develop strong relationships with pension providers. We are excited by the opportunity they now have to shape our Central Research & Support team and keep WTW at the vanguard of DC research, particularly given the fast pace of change that is occurring in the provider space at the moment.
"I would also like to take this opportunity to publicly thank Roy on behalf of WTW and the whole DC pensions industry. He has been at the forefront of provider research throughout his career and has become a hugely respected personality in our industry over these years. We wish Roy well for his retirement, which I suspect will be as full and energetic as his professional life has been."
Source: Willis Towers Watson