XPS Pension Group appointed as advisers to the Johnson Controls and Tyco pension schemes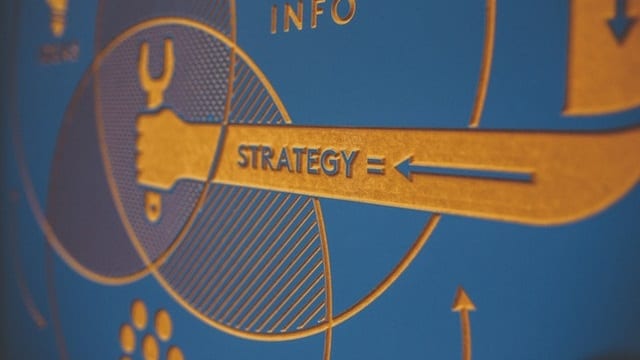 18 January 2019
XPS publishes on its website:
"XPS Pensions Group, the UK specialist in pensions, investment and administration services, is pleased to announce that following a competitive tender process, it has been appointed by the Johnson Controls and Tyco pension schemes to provide pensions and investment advice.
Johnson Controls International was formed following the merger of Johnson Controls, a global multi-industrial company, and Tyco, a global fire and security provider, in September 2016. Each has a pension scheme totalling over £1bn. Johnson Controls decided not to merge the schemes as the vast majority of cost savings and synergies could be achieved through creating one trustee board and rationalising advisers.
Bernard Alphonsus, Chair of Trustee for Johnson Controls International pension scheme, commented: "We selected XPS Pensions Group to provide advice across the two schemes to achieve consistency and synergies. They were not an existing adviser to either of the schemes but their approach stood out and we are delighted to be working with them"
Bernard Alphonsus, Chair of Trustee for Johnson Controls International pension scheme, commented: "We selected XPS Pensions Group to provide advice across the two schemes to achieve consistency and synergies. They were not an existing adviser to either of the schemes but their approach stood out and we are delighted to be working with them""
Continue reading by going to the source:

Click Here