XPS Pensions Group announce three new Partners for the business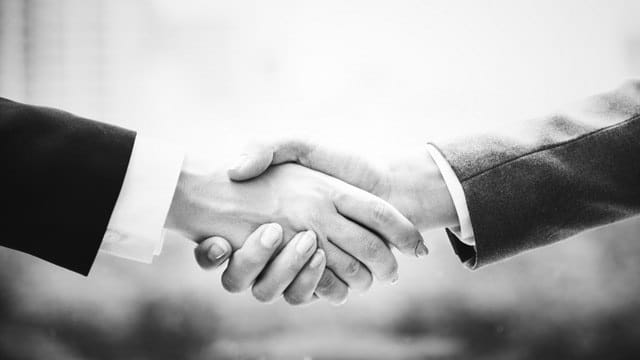 26 July 2019
XPS Pensions Group publishes on its website:
"XPS Pensions Group (XPS) announce three of their team have been promoted to Partners of the business to build on their strength in the market, challenge the status quo and continue to focus on delivering the highest levels of service for clients.
Mark Barlow and André Kerr from the Leeds office, and Louisa Taylor from the Guildford office have been promoted to Partner, effective immediately. XPS believe these well-deserved promotions will help contribute to the growth of the business and reflect their contribution to XPS' success over the past few years.
Ben Bramhall, Co-CEO at XPS Pensions Group said: "XPS is committed to ensuring our colleagues are given the recognition and opportunities they deserve to make a real difference in the market. These promotions reflect our focus on helping our clients navigate the changing pensions landscape, whether it is in addressing the Pensions Regulator's new requirements to set long term funding targets, or reflecting the importance for fiduciary management oversight as recently highlighted by the CMA. As we continue to grow the business, we are proud to promote Mark, André and Louisa and enable them to play a key role in our exciting story.""
Continue reading by going to the source:

Click Here