XPS Pensions Group appoints James Leeming as Head of Investment in Manchester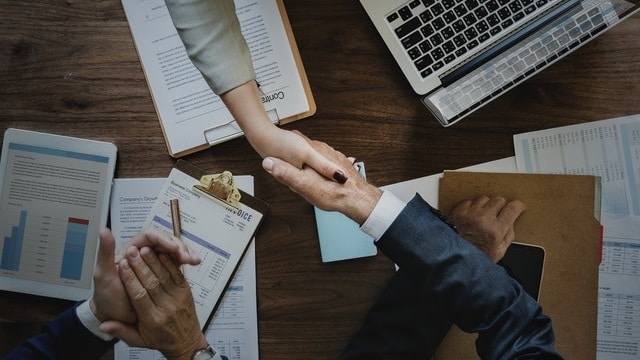 12 August 2019
XPS Pensions Group publishes on its website:
"XPS Pensions Group (XPS) announces the appointment of James Leeming as Partner and Head of Investment at their Manchester office, driving growth of their investment consulting services.
James has over 13 years of specialist investment experience helping pension schemes manage their investment risk and deliver to their objectives. James has advised a wide range of defined benefit and defined contribution schemes and their sponsors. Prior to moving into investment James qualified as an actuary with significant knowledge and expertise in pensions liability risk. James joins from JLT Group where he was a Director within the Employee Benefits practice.
Wes Jones, Partner and Head of Pensions, Manchester at XPS Pensions Group said: "We are very excited to have James join us in the Manchester office, to help develop our investment capability and build our investment consulting team. This is a key senior role for XPS, to help us add value for our investment and actuarial clients and expand on our presence in Manchester and the North West."
James Leeming, Partner and Head of Investments, Manchester at XPS Pensions Group commented: "XPS are a dynamic, client focussed business. They have an excellent reputation in the pensions and investment market for helping clients achieve their goals, with a strong focus on implementation. I am looking forward to working with the team locally and nationally to further strengthen XPS' investment consulting offering.""
Continue reading by going to the source:

Click Here