XPS Pensions Group appoints Rob Edge to its expanding Risk Settlement Team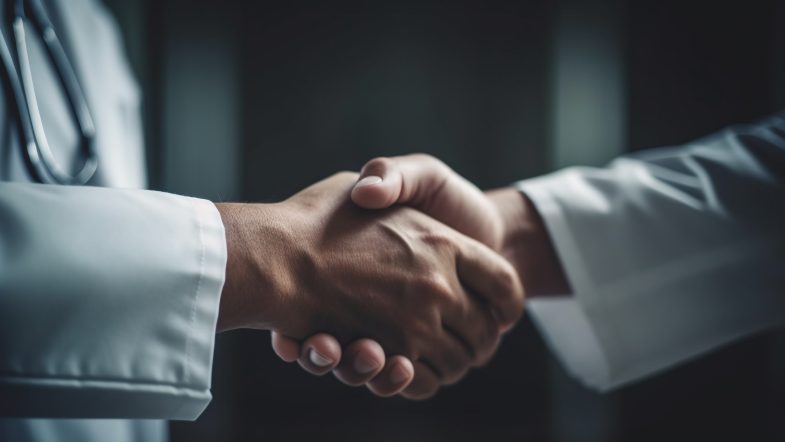 1 September 2023
Rob Edge has joined XPS Pensions Group as a Senior Consultant in its Risk Settlement team.
Rob joins from the risk settlement team at PWC and has more than 15 years' experience. He specialises in post-transaction project management where schemes have completed buy-ins and are moving towards buyout.
At XPS Pensions Group, he will continue to focus on helping clients manage their transitions from buy-in to buyout, following a huge increase in the number of XPS led buy-in transactions in during the past 12 months, including high-profile transactions for Harrods, Mitchells and Butlers and NTL.
Rob Edge said: "With so much activity in the market it's an exciting time to join the XPS team, which has a great reputation for client service."
Stephen Purves, Head of Risk Settlement at XPS Pensions Group, said: "Rob is a brilliant addition to our growing team. We've helped lots of clients complete buy-in transactions over the last year, and Rob will play a central role in helping support these clients through the post transaction phases of their projects."
Source: XPS