BNP PARIBAS: BNPP AM appoints Jane Ambachtsheer as Global Head of Sustainability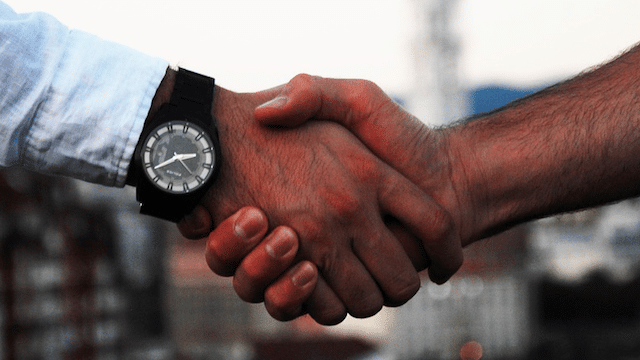 24 juli 2018
BNP PARIBAS publiceert op haar website:
"BNP Paribas Asset Management ('BNPP AM') announces the appointment of Jane Ambachtsheer as Global Head of Sustainability. Jane will report to Frédéric Janbon, CEO and Head of Investments of BNP Paribas Asset Management. She will join on 27 August and will be based in Paris.
In her new role, Jane will be responsible for BNPP AM's overarching approach to sustainability. Together with Helena Viñes-Fiestas, BNPP AM's Deputy Head of Sustainability, she will lead on sustainability related research, Environmental Social and Governance ('ESG') integration, engagement, advocacy and governance. Jane will also manage BNPP AM's overall corporate social responsibility ('CSR').
Jane Ambachtsheer was previously Partner and Chair of Responsible Investment at Mercer, where she oversaw the strategy for the Responsible Investment team and advised investors around the world. Jane has spent over 20 years in the investment industry, with a focus on responsible investment since 2003, after joining Mercer as an investment analyst in 2000."""