Mark van der Kroft to lead Robeco and RobecoSAM's Trends & Thematic Investment capability (Mark comes from NN IP)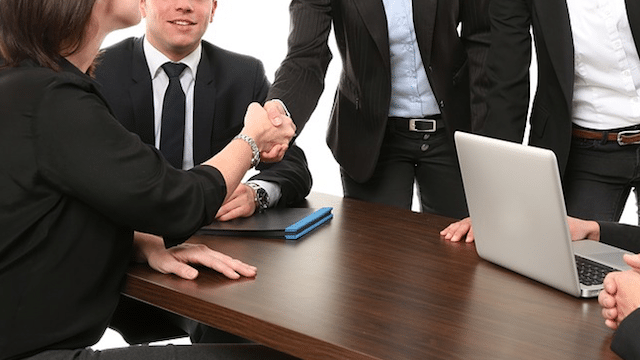 4 mei 2018
Robeco publiceert op haar website:
"Mark van der Kroft comes from NN Investment Partners, which he joined in March 2017. Prior to that, he worked at Robeco for 16 years in various roles, including senior sales manager in the Institutional Client Relations Netherlands team and CIO Equity Investments.
The newly established Trends & Thematic Investment team brings together the Trends Investment team of Robeco in Rotterdam and two thematic investing clusters of RobecoSAM in Zurich, in order to increase scale and synergy. The team comprises 18 investment professionals, who manage the following 10 trends and thematic investment funds: Smart Energy, Smart Materials, Sustainable Water, Sustainable Agribusiness Equities, Sustainable Healthy Living, Global Consumer Trends Equities, New World Financial Equities, Global FinTech Equities, Global Industrial Innovation Equities and Global Growth Trend Equities. Assets under management total approximately EUR 7 billion.
The establishment of the multi-site (Rotterdam and Zurich) Trends and Thematic investment capability forms part of Robeco and RobecoSAM's initiative to strengthen the ties between the two companies, in order to maintain and strengthen their leading positions in Sustainability Investing."