OPF Nike Nederland has a new pension plan provider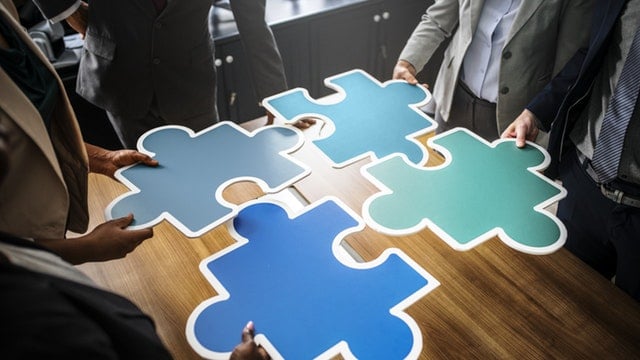 6 december 2018
OPF Nike Nederland publiceert op haar website:
"Starting 1 January, 2019 ABN AMRO Pensioenen will be the new provider of your pension plan. This means that your current pension capital at Nike's Pension Fund must be transferred to ABN AMRO Pensioenen at the beginning of 2019. However, the current articles of association of Nike's Pension Fund do not allow a transfer of your pension capital to ABN AMRO Pensioenen. The Board of Nike's Pension Fund has therefore decided to amend the articles of association (article 16.4) in such a way that a transfer of your pension capital to ABN AMRO Pensioenen can be effected."

Fondsprofiel Nike Nederland:
Nike Nederland is een OPF met eind Q2 2018 een belegd vermogen van € 225 Mil waarvan 2% herverzekerd en 99% voor risico deelnemer. Het fonds heeft een jong deelnemersbestand met in 2017 2342 actieve bijdragers en 12 pensioengerechtigden. De uitvoeringskosten waren in 2017 €203 per deelnemer en de totale beleggingskosten zijn onbekend bps van het gemiddeld belegd vermogen. De beleggingen voor risico pensioenfonds hadden in Q2 2018 een rendement van 0%. De fiduciair manager van het fonds is NN en de pensioenadministratie wordt uitgevoerd door Buck.