Robeco appoints Bart Oldenkamp as Head of Investment Solutions (Oldenkamp previously worked at NN IP)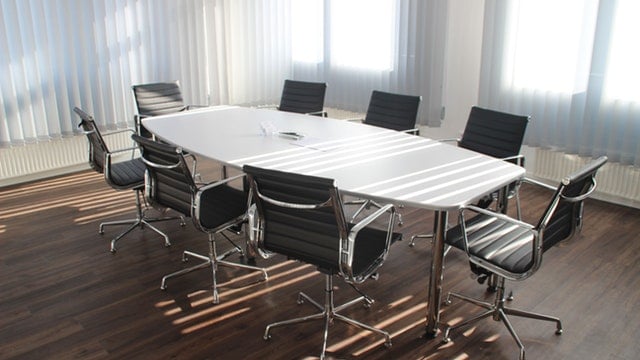 23 mei 2018
Robeco publiceert op haar website:
"Robeco announces the appointment of Bart Oldenkamp as Head of Investment Solutions, effective 1 July 2018. In this role, he will be responsible for further expanding Robeco's Investment Solutions business, which includes services such as fiduciary management and multi-asset solution products.
Bart Oldenkamp previously worked at NN Investment Partners, where he was Managing Director Integrated Client Solutions. Before that, he headed the Dutch office of Cardano, a consultancy firm specialized in fiduciary management, risk management and investment advisory services, after having held various positions at ABN Asset Management, including Global Head of LDI & Structuring and Product Specialist Structured Asset Management in the US.
He is the academic director of the Pension Executive program at the Erasmus School of Accounting & Assurance, and a non-executive board member at the pension fund for the Dutch railway transport sector. He holds a PhD in Econometrics from Erasmus University Rotterdam.
Bart Oldenkamp will succeed Martin Mlynár. Martin currently holds this role, while also serving as Managing Director at Corestone, Robeco's manager selection platform. As from 1 July 2018 he will focus fully on his position at Corestone to further increase its added value for clients and to further grow Corestone's multi-manager business."