BVK invests indirectly in the Swiss power grid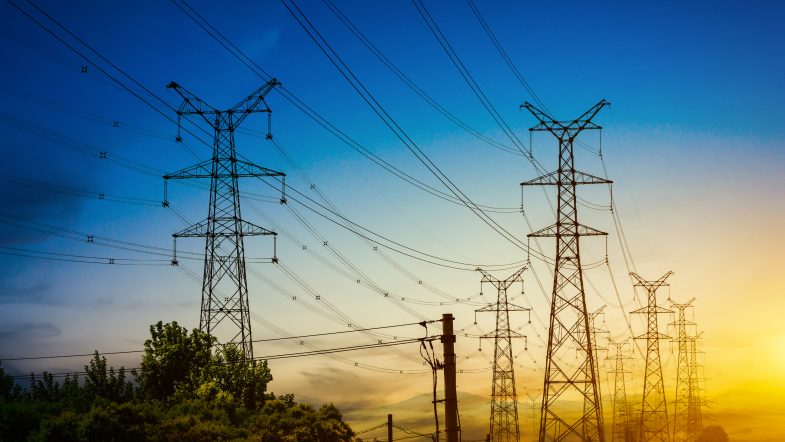 26 June 2023
The Zürcher Pensionskasse BVK is expanding its long-term investment in energy infrastructure.
BVK indirectly acquires a stake in Swissgrid AG. It takes over a 49.9 percent stake in an Axpo subsidiary, which holds almost a third of Swissgrid AG. This gives BVK an indirect stake of around 15.7 percent in the owner and operator of the Swiss high-voltage grid. With this transaction, BVK is making a long-term investment in the Swiss energy infrastructure.
"With this well-known investment, we are combining our goal of long-term, sustainable performance with the inherently long-term nature of infrastructure assets," says Thomas R. Schönbächler, CEO of BVK. As an additional effect, the BVK is making a contribution to securing the grid infrastructure that is central to the energy transition.
BVK has a long-term investment strategy. The expansion of energy infrastructure and in particular of renewable energies has been a strategic direction of BVK for several years, with which it is further diversifying its investment portfolio of around 40 billion francs. It was agreed not to disclose the financial terms of the transaction.
Source: BVK Personalvorsorge des Kantons Zürich