Liontrust Shareholders Approve Proposed Acquisition of GAM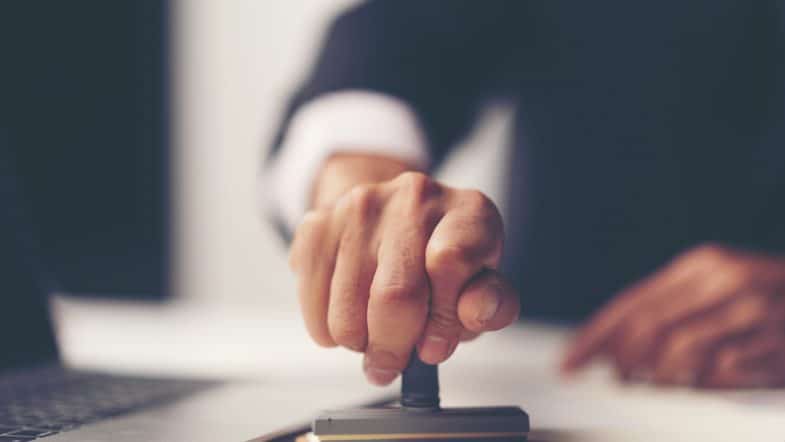 10 July 2023
A General Meeting of shareholders of Liontrust Asset Management PLC ("Liontrust") was held earlier today to approve the proposal for Liontrust to acquire all publicly held shares of GAM Holding Ltd ("GAM") via a public exchange offer (the "Offer") and to authorise the Liontrust Board to allot new Liontrust shares for the purpose of implementing the Offer. The proposals, which were recommended by ISS, Glass Lewis and PIRC, were passed by Liontrust shareholders with more than 80% of votes cast in favour of each resolution. This marks a further significant step forward in the tender offer process.
Together with the announcement that GAM has entered into definitive agreements with Carne Group to sell its third-party fund management services businesses, this demonstrates good progress in achieving the conditions outlined in the Liontrust Offer.
David Jacob, Chairman of GAM Holding AG said: "I am delighted that Liontrust shareholders strongly support the Offer. The GAM Board unanimously recommends the Offer which was made after extensive due diligence by a highly regarded peer with a heritage in fund management. The enlarged business will have a strong balance sheet, a broader array of excellent investment products, a global distribution footprint and the capability to deliver synergies and growth, in which GAM shareholders can participate in the future. The Liontrust Offer is also strongly supported by the senior portfolio managers of GAM, who believe that it is in the best interests of our clients."
The Offer period started on 28 June 2023 and is expected to conclude on 25 July 2023, with the current GAM Board of Directors and Group Management Board agreeing to tender their shares. The final results of the main offer period are expected to be published on 31 July and completion of the transaction is currently expected to take place during the fourth quarter of 2023, subject to the satisfaction or waiver of the Offer conditions. Shareholders tendering their shares into the Offer will continue to be able to sell their shares on a second trading line for tendered shares. Whether or not shareholders have tendered or intend to tender their shares into the Offer, their right to participate in and cast their vote, at GAM's Extraordinary General Meeting to be held on 25 August is unaffected.
Source: GAM