Melanie Gajowski wird neue Präsidentin des Stiftungsrats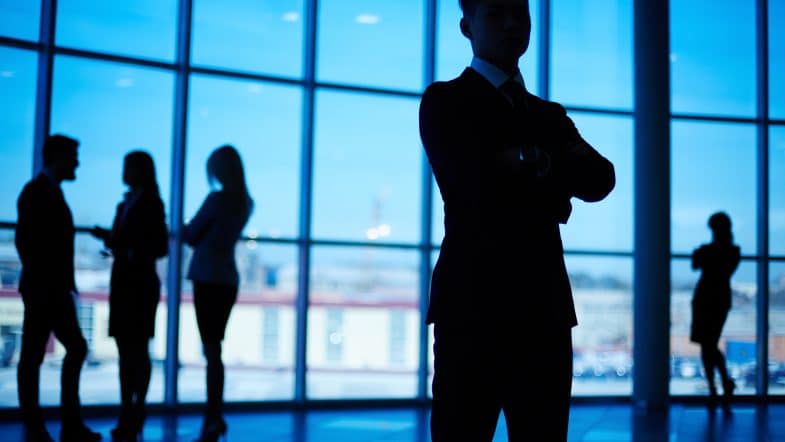 8 February 2022
Melanie Gajowski wird neue Präsidentin des Stiftungsrats der Pensionskasse der Stadt Zürich
Melanie Gajowski wurde per 8. Februar 2022 für den Rest der Amtsdauer 2019 bis 2022 vom Stiftungsrat der Pensionskasse Stadt Zürich (PKZH) zur Präsidentin gewählt.
Melanie Gajowski ist studierte Betriebswirtin und hat einen Master of Business Administration sowie einen Master of Advanced Studies in Applied Ethics. Während über 20 Jahren war sie in diversen Positionen bei der Deutschen Bank AG und der UBS AG tätig. Seit 2013 ist sie (teil-)selbständig als Ökonomin und Ethikerin und übernimmt Beratungsmandate mit Schwerpunkt regenerative Wirtschafts- und Finanzsysteme. Sie verfügt über langjährige strategische und operative Führungs- und Facherfahrung in der Finanzbranche.
Stadtrat Daniel Leupi hat per 8. Februar 2022 seinen Rücktritt als Stiftungsratspräsident erklärt. Er wird dem Stiftungsrat als einfaches Mitglied von Amtes wegen weiter angehören. Damit sollen Aufgaben und Rollen zwischen dem Stiftungsratspräsidium der PKZH, dem Vorsteher des Finanzdepartements und dem Stadtrat künftig klarer verteilt und potentielle Interessenskonflikte vermieden werden.
Source: Pensionskasse der Stadt Zürich