Credit Suisse Group announces appointments to the Executive Board in line with its new strategy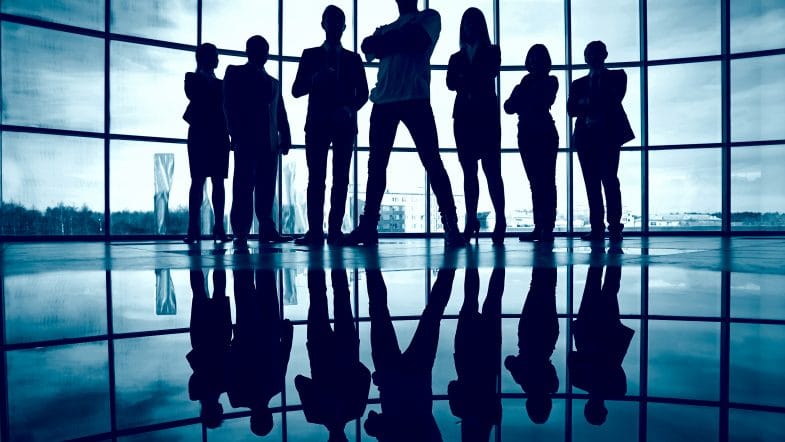 15 December 2021
Credit Suisse Group today announces the appointment of Francesco De Ferrari as CEO of the Wealth Management division. He will join the Executive Board of Credit Suisse Group, effective January 1, 2022, reporting to Group Chief Executive Officer Thomas Gottstein. Francesco De Ferrari has also been appointed as ad interim CEO of Europe, Middle East and Africa (EMEA) region. Christian Meissner, CEO of the Investment Bank division, has been appointed as CEO of the Americas region. In addition, Helman Sitohang and André Helfenstein have been appointed as CEOs of the APAC and Switzerland regions, respectively. Further, Mark Hannam has been named as Head of Internal Audit. Finally, Credit Suisse announces a new Board of Directors model structure to enhance the effectiveness and governance of the subsidiary Boards.
The new appointments are in line with the Group's new strategy and organizational structure, as announced in November 2021, which is designed to move Credit Suisse to a matrix organization to allow for the best possible implementation of the strategy of strengthening, simplifying and investing for growth.
From January 1, 2022, the Group will be organized into four business divisions – Wealth Management, Investment Bank, Swiss Bank and Asset Management – and four geographic regions – EMEA, Americas, Switzerland and APAC, with the following leadership:
Business divisions
Geographic regions

Wealth Management – Francesco De Ferrari
Investment Bank – Christian Meissner
Swiss Bank – André Helfenstein
Asset Management – Ulrich Körner

EMEA – Francesco De Ferrari (ad interim)
Americas – Christian Meissner
Switzerland – André Helfenstein
APAC – Helman Sitohang
Philipp Wehle, who has served as CEO of International Wealth Management (IWM) since 2019, will be appointed CFO of Wealth Management and Head Client Segment Management Global Wealth. He will work closely with Francesco De Ferrari.
Source: Credit Suisse