New Head of Sales for Insurance, Pensions and Benefits at Golding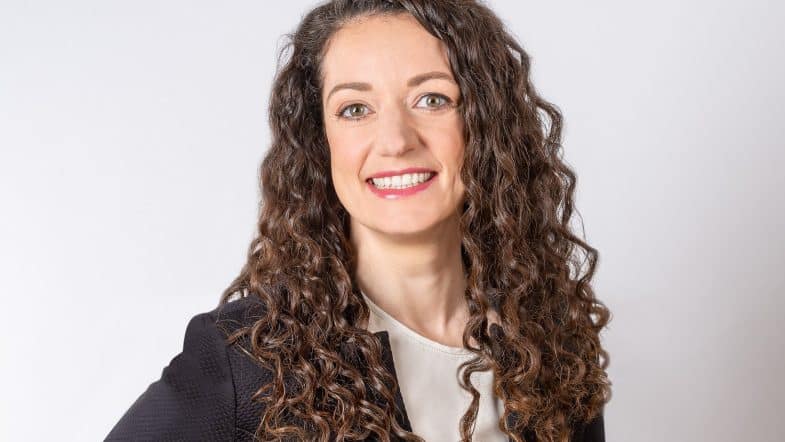 26 January 2023
Wiebke Kuhne is the new head of the institutional sales team for the customer segments insurance, pension and pension funds at Golding Capital Partners, one of the leading independent asset managers in Europe for alternative investments. Born in Bremerhaven, she has worked in sales at Golding since 2012 and has around 20 years of experience in advising and supporting institutional and semi-professional customers. She follows Marco Sedlmayr. In addition, Golding was able to hire another sales professional for the customer segment in December 2022. Andreas Breme, coming from Mercer, will strengthen the team as Director, which will be expanded in the coming months.
Wiebke Kuhne has been looking after institutional investors at Golding for more than ten years and was most recently responsible for professional pension schemes in Germany. Before that, she worked for UniCredit Group for ten years, where she was responsible for looking after wealthy private customers. She has a university degree in business administration with a focus on banking and financial management.
"In order to meet the individual goals of institutional clients with regard to their investments, it requires a deep understanding of the specific requirements and regulations of our investors as well as excellent knowledge of the trends and developments on the investment market. Thanks to her many years of experience and expertise, Wiebke Kuhne is ideally suited to this task. It speaks for the great expertise in the team that we can fill this key position internally," says Hubertus Theile-Ochel, Managing Director at Golding.
"I am looking forward to the exciting tasks together with my team. In 2023, the market environment will certainly be no less challenging. We want to coordinate personally, closely and individually with our investors in order to develop the best tailor-made solutions. It's about long-term, strategic risk-return profiles, but of course also about agile reactions to new market conditions," says Wiebke Kuhne about her new position as Head of Sales.
With the appointment of Andreas Breme last December, the competence in the investor segment of insurance, pension and benefit institutions has been further strengthened. As Director Institutional Clients, the 38-year-old is primarily dedicated to looking after insurance companies and pension schemes. Previously, Breme worked as an investment consultant at Mercer for 13 years. The qualified financial mathematician is a certified financial analyst (CFA).
Source: Golding